F-M Symphony Orchestra ensemble to perform Oct. 17 in Valley City
The music of Looney Tunes will be performed.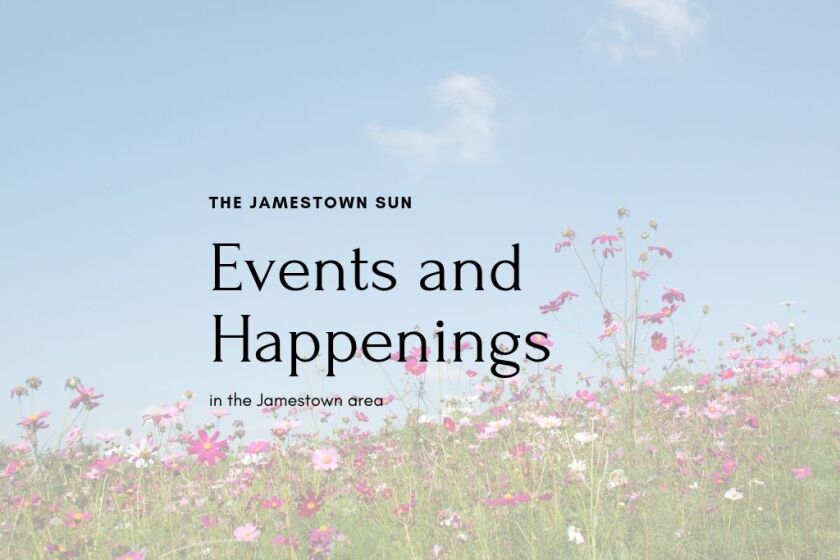 We are part of The Trust Project.
The Fargo-Moorhead Symphony Orchestra is rolling out its "Fun-Size Concert Series" with music of Looney Tunes on Monday, Oct. 17, in Valley City.
The concert begins at 7:30 p.m. in the Performance Hall in the Center for the Arts at Valley City State University. Tickets are $10 for adults and $5 for children/students.
Fun-Size Concerts feature small ensembles of FMSO musicians performing fun and informal programs throughout the region.
The Monday concert will feature the "zippy and madcap" music of the classic Looney Tunes, most of which was composed by Raymond Scott for sextet: trumpet, clarinet, saxophone, piano, bass and drums. Many people heard their first bits of classical music while watching cartoons on Saturday morning, courtesy of "The Bunny of Seville" and his crazy pals.
This concert will feature several tunes by Scott, the Looney Tunes Theme Song, "The Pink Panther Theme" and more. Organizers say this is an uptempo and fun concert for all ages.
The Looney Tunes ensemble will feature Jeremy Brekke, trumpet; Cassie Keogh, clarinet;
Matthew Patnode, saxophone; Tyler Wottrich, piano; Doug Neill, bass, and Sigurd Johnson, drums.
For tickets and more information visit https://bit.ly/3MtUouY