Fall bazaar planned Oct. 15 at Trinity Lutheran Church
The event raises funds for the kitchen and benevolences of the Women of Trinity.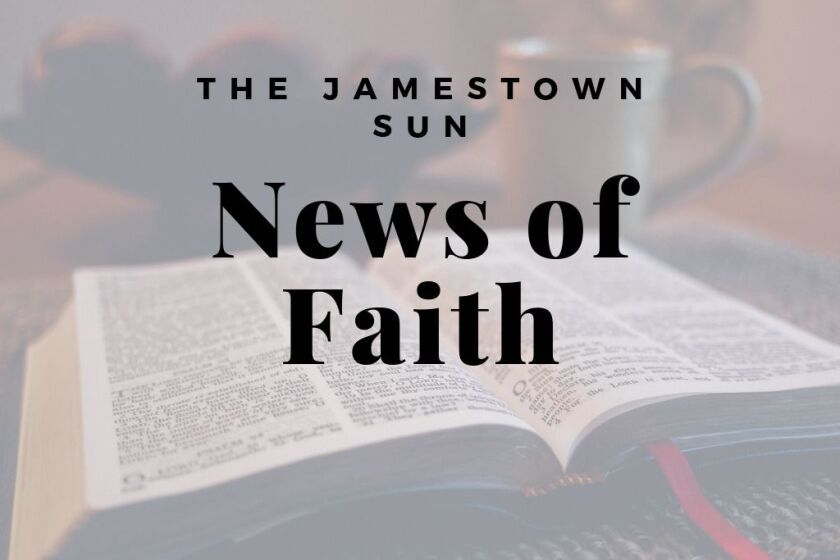 We are part of The Trust Project.
Trinity Lutheran Church's fall bazaar will be from 11 a.m. to 1 p.m. Saturday, Oct. 15, with Scandinavian delicacies, baked goods, plants, produce and white elephant items for sale.
A $10 lunch of barbecued hamburger and pie, with coffee or cider, will be served. Either pie or barbecue with beverage may be purchased for $6.
The Men of Trinity will also be selling lutefisk, meatballs and lefse from their lutefisk and meatball supper.
Profits will support the benevolences of the Women of Trinity, as well as kitchen upkeep.
The church is located at 523 4th Ave. SE, Jamestown.