Fasting Lenten worship service in Jamestown to feature missionary
The service is March 22.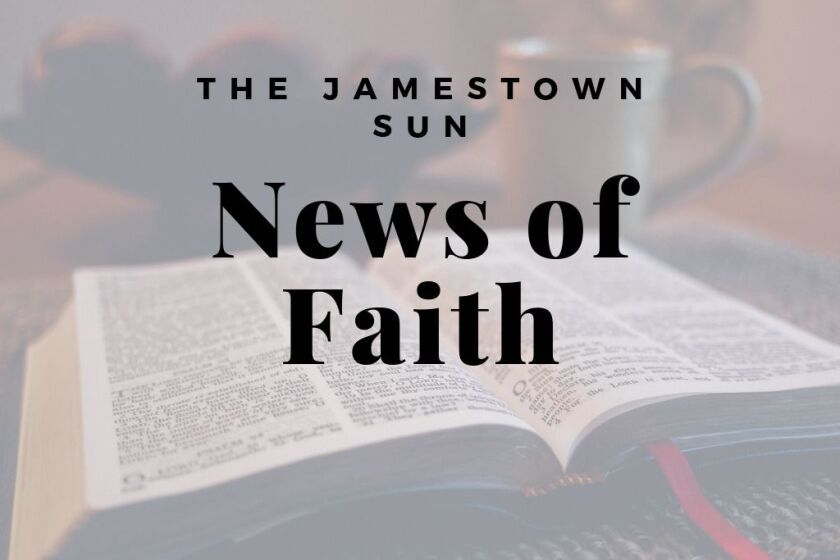 Paul Schlosser, a missionary with Farming God's Way, will be speaking at a fasting Lenten worship service on Wednesday, March 22, at the United Presbyterian Church in Jamestown. The service is from noon to 1 p.m.
Schlosser recently returned from working in Uganda, Chad and Liberia in Africa and in Nicaragua, Central America. He also taught at the Leadership Academy, a school started in Liberia by Jerome Zamgba of Jamestown.
A symbolic rice cake and small bottle of water will be distributed as a reminder of the many hungry children in the world as a result of war, natural disasters and disease. A freewill offering will be given to Farming God's Way.
For more information, call the church office at 252-1748 or 269-1515.
This news brief has been updated to correct the time of the event.