Fasting Lenten worship service to feature UJ Nursing Department African program
The event will be on March 29.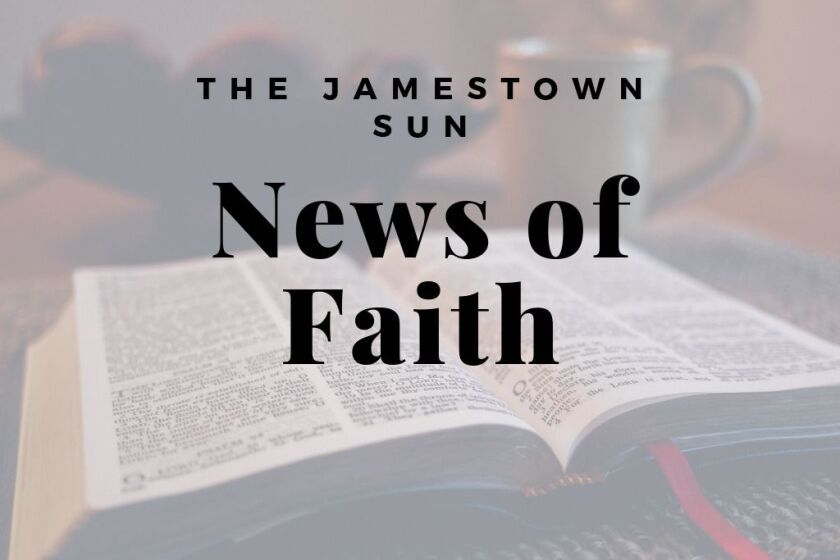 Sheri Gunderson, assistant professor of nursing at the University of Jamestown, will speak at a public fasting Lenten worship service at noon Wednesday, March 29, at United Presbyterian Church in Jamestown. Gunderson will share her experiences with a PowerPoint presentation as a leader of four trips to Africa with nursing students from UJ.
There is currently a group of nine nursing students along with their leaders, Kim and Jim Ash, in Chogoria, Kenya, until April 12. Gunderson will also speak on what they are doing there at this time.
A symbolic rice cake and small bottle of water will be distributed as a reminder of the 800 million people in the world who are hungry as a result of war, natural disasters and disease.
A freewill offering will be given to the University of Jamestown for the African training and mission program offered by UJ to the student nursing program.
United Presbyterian Church is located at 302 2nd Ave. SE. For more information, call the church office at 252-1748 or 269-1515.