Founder of Backyard Orphans to speak at Jamestown First Assembly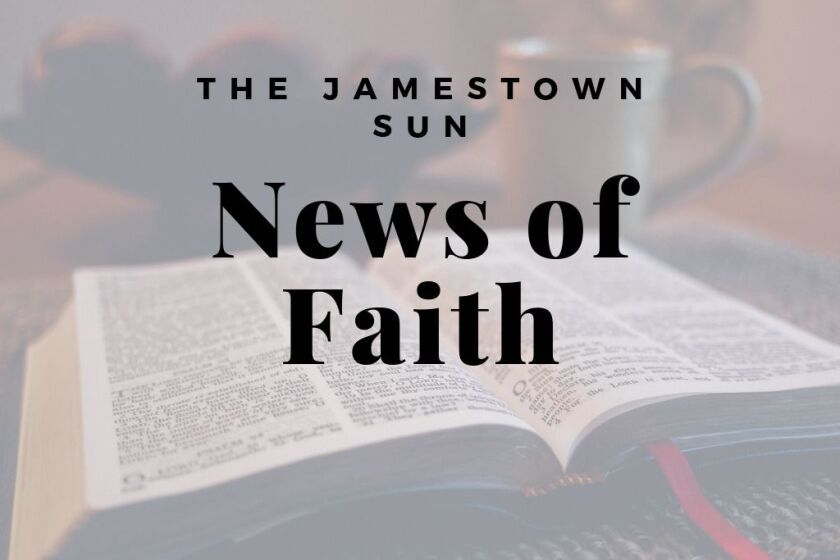 We are part of The Trust Project.
Jamestown First Assembly is continuing its Missions Month on Sunday, Oct. 23. The featured speaker for the 10:30 a.m. service will be Eric Porter, founder/president of Backyard Orphans.
Backyard Orphans guides church leaders to develop foster care, adoption and support ministry for children, according to its website, https://backyardorphans.org
Jamestown First Assembly is located at 1720 8th Ave SW, Jamestown, across from Arby's Restuarant. For more information visit us at www.ourheartispeople.com or contact the church office at 252-4092.