Free Indigenous Flute Workshop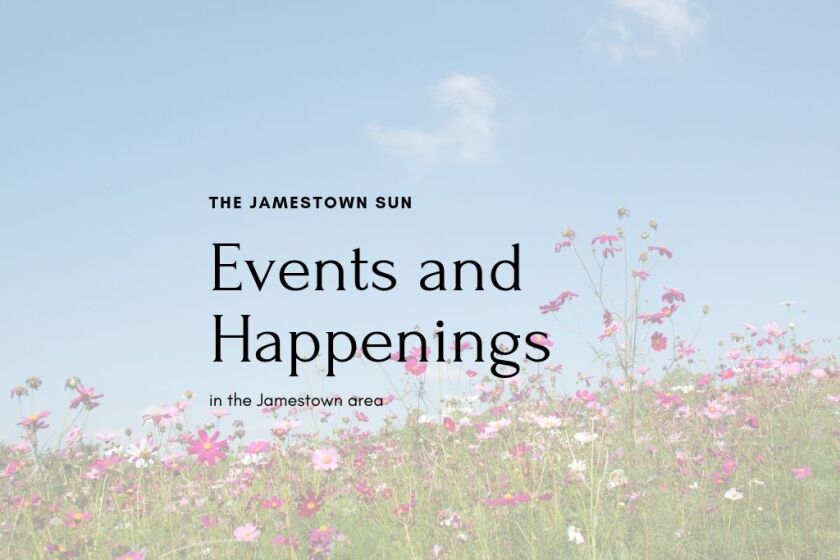 Kevin Locke will be offering an Indigenous Flute Workshop from 3 to 5 p.m. on Thursday, Aug. 1, at the Hansen Arts Park, prior to his performance for the Downtown Arts Market.
Locke will provide materials, assemble flutes, teach songs and leave the audience at a level where they can practice songs from an instructional book he composed himself.
Originally geared toward delivering flute curriculum to the Dakota territories, Locke has expanded the Indigenous Flute Workshops to teach children, youth and adults across the world. Locke recently returned from a US Embassy sponsored tour in Panama, where he completed a number of workshops.
Those participating in the Indigenous Flute Workshop will have the option to also assist Locke with his performance for the Downtown Arts Market at 5:45 p.m. Locke's performance is highlighted with educational and participatory indigenous flute music samples, sign language, prayer songs in Lakota language and captivating story telling through the evening.
The event is free and children must be at least 8 years old to participate.