Free virtual program on Alzheimer's scheduled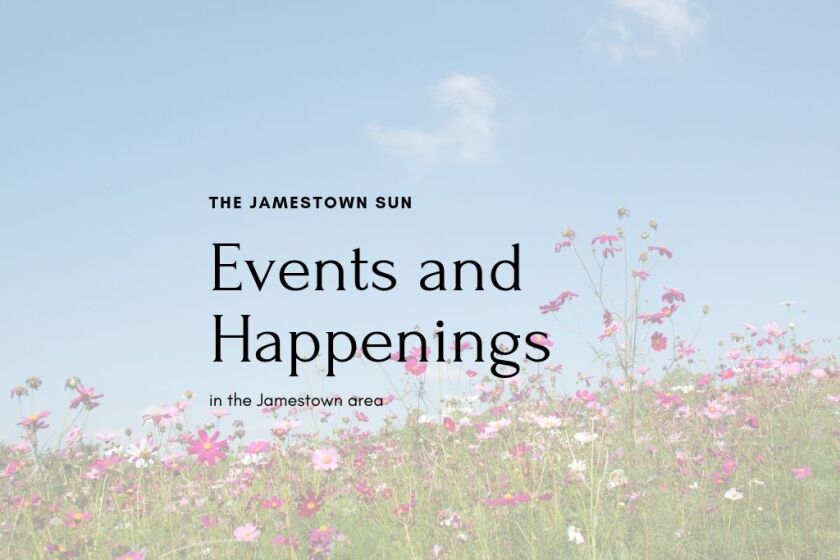 The Alzheimer's Association will offer a free virtual presentation titled "Living with Alzheimer's for Caregivers: Middle Stage." This virtual presentation will take place from 1 to 4 p.m. Tuesday, Nov. 3. This webinar is free and open to the public; registration is required. This project is supported by funding granted through the North Dakota Department of Human Services, Aging Service Division.
In the middle stage of Alzheimer's disease, those who were care partners now become hands-on caregivers. During the presentation, hear caregivers and professionals discuss helpful strategies to provide safe, effective and comfortable care in the middle stage of Alzheimer's.
Call: 701-277-9757 or email nfensom@alz.org to register for the class.