Free virtual program on Alzheimer's scheduled Dec. 1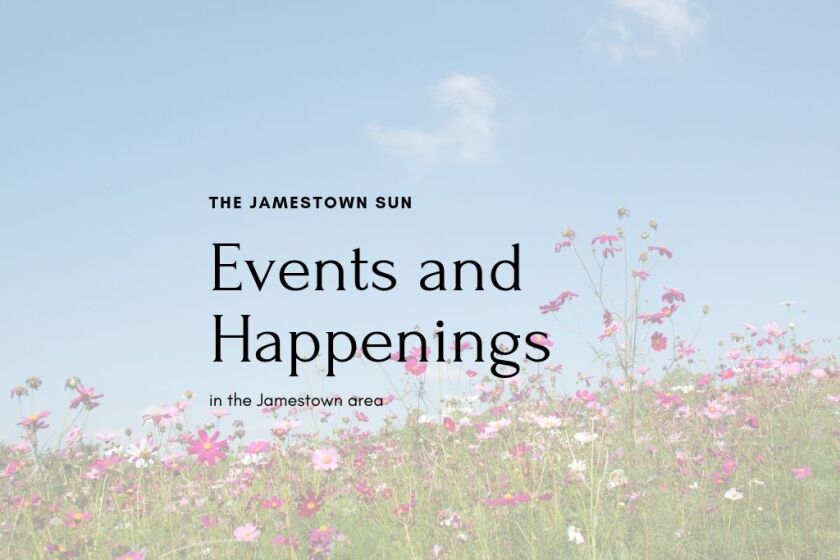 The Alzheimer's Association will offer a free virtual presentation titled "Effective Communication Strategies and Tips for the Holidays." This virtual presentation will take place from 5 to 6 p.m. Tuesday, Dec. 1.
"Effective Communication Strategies" is a program provided by the Alzheimer's Association that explores how communication takes place when someone has Alzheimer's disease. By the end of the program, attendees will be able to:
● Explain the communication changes that take place throughout the course of the disease.
● Decode the verbal and behavioral messages delivered by someone with dementia and respond in ways that are helpful to the person.
● Identify strategies to connect and communicate at each stage of the disease
● Tips on navigating the holidays with someone living with dementia
This presentation is open to the public; registration is required. This project is supported by funding granted through the North Dakota Department of Human Services, Aging Service Division.
Call 1-800-272-3900 to register for this class.