Free virtual program on Alzheimer's scheduled Nov. 10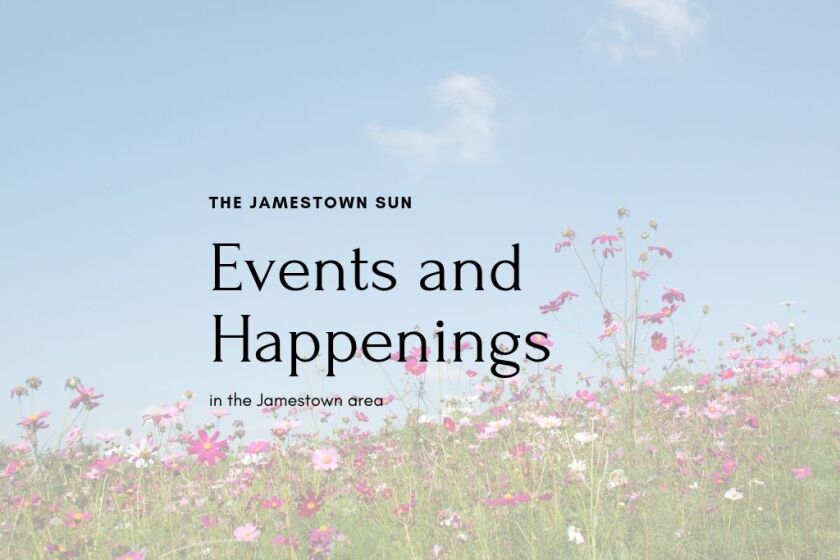 The Alzheimer's Association will offer a free virtual presentation titled "Understanding Alzheimer's and Dementa" This virtual presentation will take place from 3 to 4 p.m. Tuesday, Nov. 10. This webinar is free and open to the public; registration is required. This project is supported by funding granted through the North Dakota Department of Human Services, Aging Service Division.
Alzheimer's disease is not a normal part of aging. Attend the virtual presentation to learn about the impact of Alzheimer's, the difference between Alzheimer's and dementia, stages and risk factors; current research and treatments available for some symptoms and Alzheimer's Association resources.
Call: 701-277-9757 or email nfensom@alz.org to register for the class.