Freedom Resource offering young adult gatherings in VC, Jamestown
The events are free to attend.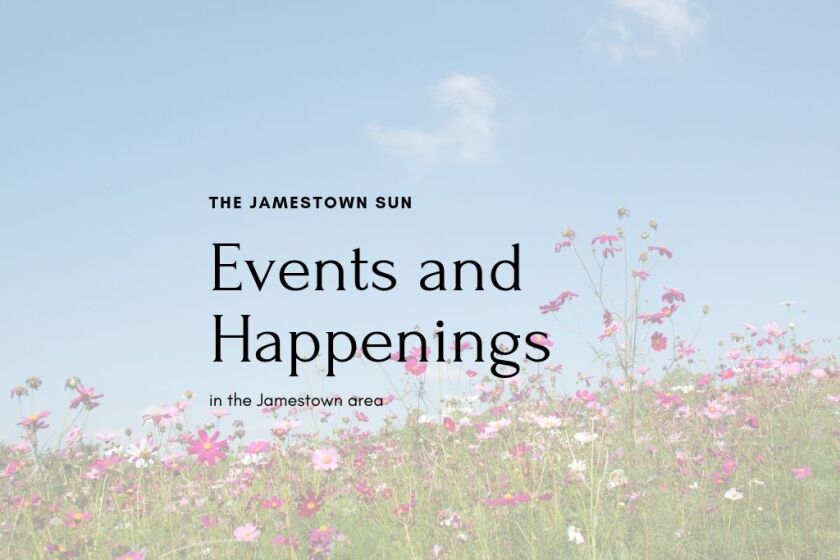 Freedom Resource Center is offering two young adult spring gatherings in March.
A gathering will be held in Jamestown from 4 to 6 p.m. Wednesday, March 8, at the Freedom Resource Center office, 300 2nd Ave. NE Suite 207.
A second gathering will be held in Valley City from 5 to 7 p.m. Thursday, March 9, at The Vault, 223 Central Ave. N.
Snacks and spring-themed games are planned at both events, which are geared to ages 16-25.
The event is free. Those planning to attend must RSVP by Friday, March 3, by contacting Ashley at 701-252-4693 or ashleyg@freedomrc.org.