Friendship Supper is Jan. 25 in Jamestown
The Seventh-day Adventist Church is holding the free event.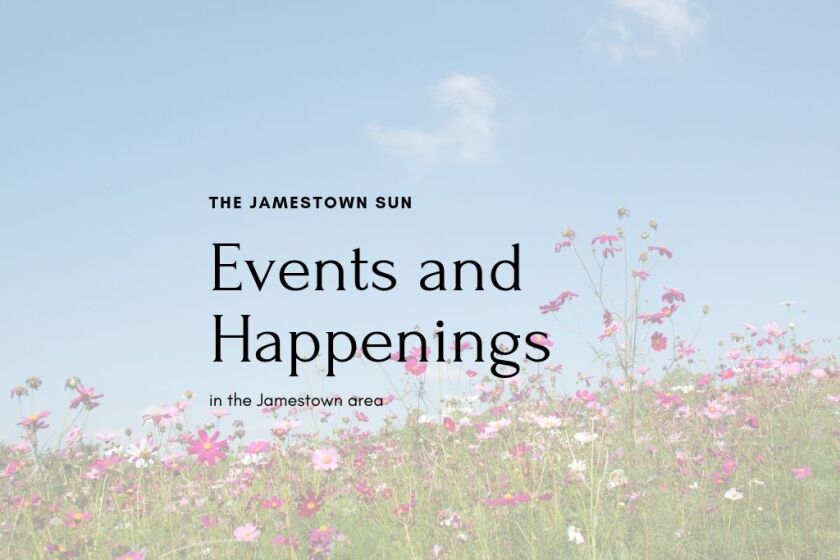 The Jamestown Seventh-day Adventist Church is hosting its Friendship Supper from 4:30 to 6 p.m. Tuesday, Jan. 25, at the Liebelt Center of the church. The menu will be potato soup, walnut burgers with all the fixings, carrot and celery sticks and dessert. The meal is free to anyone.
The address of the church is 1201 4th St. NE. If anyone needs a ride, contact Terri at (701) 269-9533.