Garrison Diversion awards $31,838 in grant funds to Kensal, Pingree, Stutsman County projects
Kensal, Pingree, Stutsman County Park Board approved for grants for projects.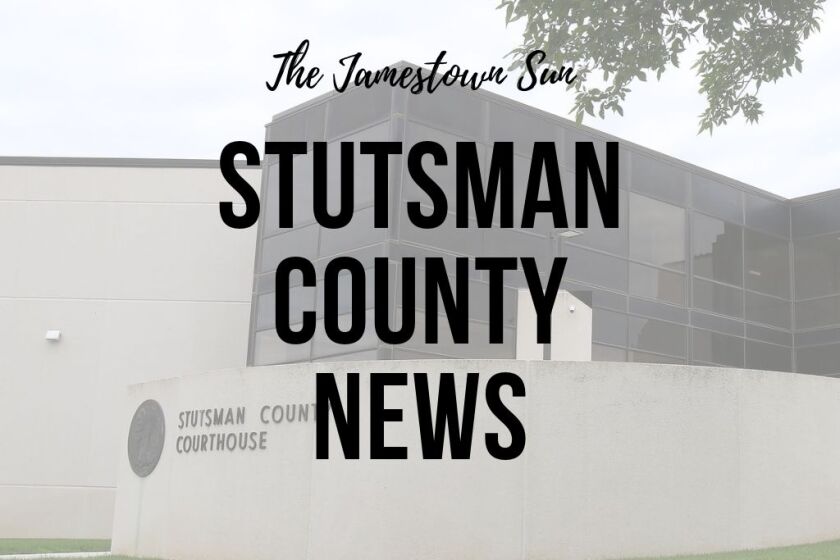 The Garrison Diversion Conservancy District's (Garrison Diversion) Recreation Committee recently awarded $31,838 to three recreation projects in Stutsman County.
The Kensal City Park Board received an $11,250 grant for improvements to the Kensal City Park. A $3,113 matching recreation grant was awarded to the Stutsman County Park Board for a park bench project along Jamestown Reservoir trails. In addition, the City of Pingree received $17,475 to develop the Pingree Memorial Park.
The Recreation Committee awarded matching recreation grants to 24 projects totaling $625,162, the largest award at a single meeting to date. Grants may be requested for new recreation facilities or enhancement, ADA renovations or expansion of existing facilities. Political subdivisions located within Garrison Diversion may apply for the program.
"We had a diverse range of project requests, which we did our best to accommodate," says Bruce Klein, Recreation Committee Chairman. "Being able to help such a large number of communities fund their recreation projects is so rewarding and is enjoyed by our whole committee!"
Garrison Diversion dedicates two-tenths of its mill levy to the Matching Recreation Grant Program. Funds from this program have been awarded to install new playground equipment at parks, develop campground facilities and walking paths, among other facilities. Throughout the life of the program, over $7 million has been awarded for recreation projects.
For additional information regarding the Matching Recreation Grant Program, visit www.garrisondiversion.org , or contact Garrison Diversion at 701-652-3194.