Gideons International representative to speak at Victory Lutheran
Tom Tracy will speak at the church's Nov. 20 worship service.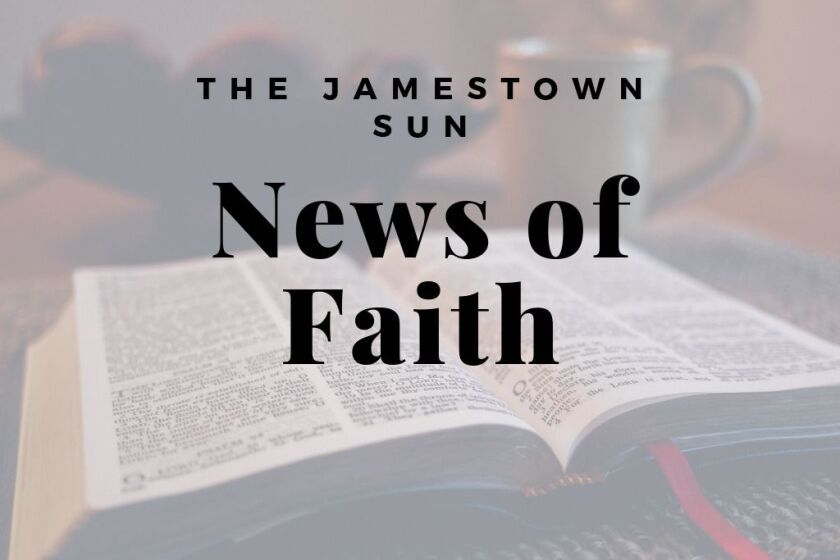 We are part of The Trust Project.
A representative of Gideons International, Tom Tracy, will be the guest speaker at Victory Lutheran Church Sunday, at the 10:45 a.m. worship service on Sunday, Nov. 20.
The Gideons International is an Association of Christian business and professional men and their wives dedicated to telling people about Jesus through associating together for service, sharing personal testimony and providing Bibles and New Testaments. While often recognized for their work with hotels, Gideons International also places and distributes Scriptures in strategic locations so they are available to those who want them, as well as to those who may not know they need them.
At 11 a.m., Victory Lutheran will host the Jamestown Choralaires as the group performs its annual church sing tour at various churches throughout Jamestown.
The Jamestown Choralaires began in 1955 under the direction of Warren Duntley, accompanied by Duane Anderson. Since then, the group has had seven directors and 11 accompanists. Charter members sang with the group until 2011. In 2016, the Jamestown Choralaires were invited to sing at Carnegie Hall in New York City.
Victory Lutheran is located at 510 9th Ave. SW. More information may be obtained by calling 701-251-1570.