Girl Scouts offering interactive virtual programs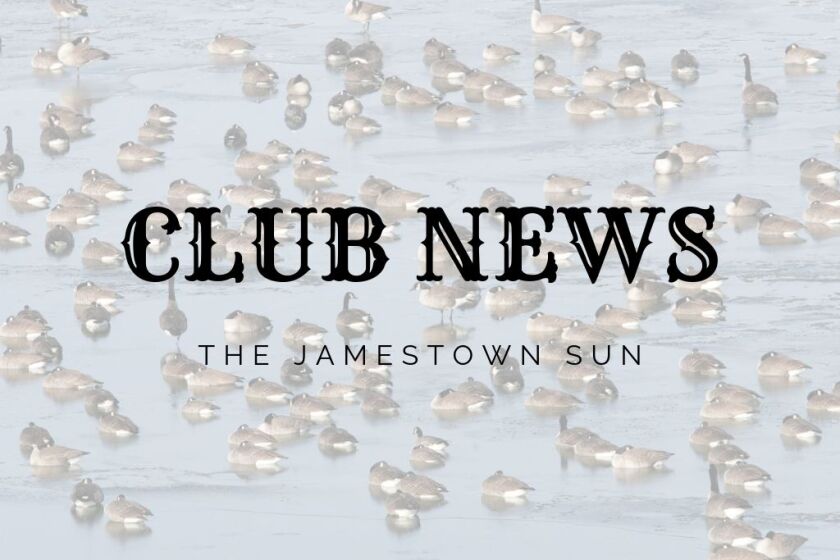 Girl Scouts Dakota Horizons announces the release of "Adventures Now," a live, free, interactive virtual series of programs designed to give kindergarten through 12th-grade girls an opportunity to try Girl Scouts.
Across the country, there are thousands of girls with untapped talents and leadership skills who just need opportunities to realize their potential. The "Adventures Now" virtual series offers those opportunities as girls choose their own path to unlock adventure. Led by Girl Scouts Dakota Horizons team members, girls who participate will bake, engineer, build, connect and more from the comfort and safety of their own home.
Girls who complete all six sessions and join Girl Scouts will receive a Badge at Home kit complete with everything they need to earn their first badge.
Since 1912, girls have explored, developed and sharpened their skills through Girl Scouting. The Girl Scout Leadership Experience empowers girls to lead their own adventures, team up with others and participate in hands-on activities of their choosing. By earning badges and awards, girls develop specific skills in everything from ecology to engineering as well as the confidence and persistence to take on new challenges.
Girl Scouts continues to focus on the four core pillars of STEM, Outdoors, Life Skills and Entrepreneurship while also emphasizing three areas that are critical to girls' success right now: supporting girls' mental health, mitigating learning loss, and helping girls reflect the values of justice and fairness.
For more information visit www.gsdakotahorizons.org/adventures or call 1-800-666-2141.
Girl Scouts—Dakota Horizons is a non-profit organization that serves nearly 13,000 members in North Dakota, South Dakota, Minnesota and Iowa. It is committed to building girls of courage, confidence and character who make the world a better place. For more information, visit www.gsdakotahorizons.org or call 1-800-666-2141.