Gospel Music Jamboree is Oct. 9 in Jamestown
The event will be at Temple Baptist Church.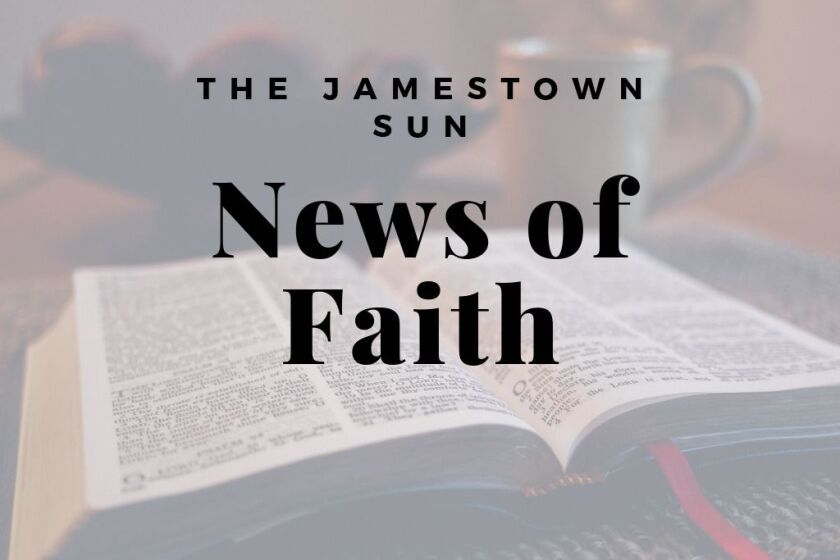 We are part of The Trust Project.
The Gospel Music Jamboree is scheduled at 2 p.m. Sunday, Oct. 9, at Temple Baptist Church in Jamestown.
Expected to perform at Prairie Harmony Singers, including Gerry Guthmiller, Joyce Heyne and Wes Schaible, and the TBC Praise Band featuring Steve Oberlander, Bernie Satrom, Brian and Bryce Markegard, Abby Nelson, Kate Knudson and Rocky Siefried.
Admission is a freewill offering, with the proceeds going to James Valley Youth for Christ.
Pie, cream and coffee will be served after the event by the women of Temple Baptist Church.