Governor's contest photos on display at Ellendale Opera House
They are from the governor's photo contest.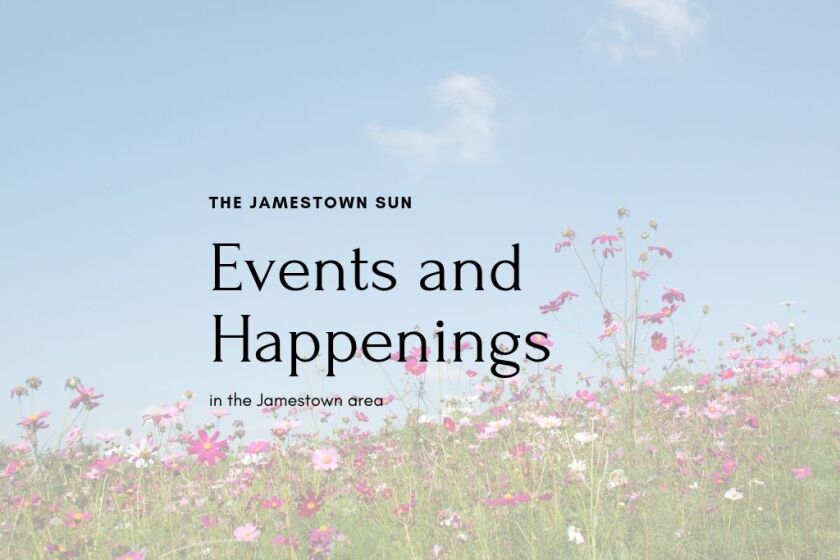 We are part of The Trust Project.
Photos submitted for the North Dakota Governor's Photo Contest will be on display through July 19 at the Ellendale Opera House lobby in Ellendale, North Dakota.
The collection can be viewed from 1 to 5 p.m. on Friday, July 15, and on Tuesday, July 19, at the opera house, located at 55 Main St.
The collection features work by amateur photographers who submitted photos for the contest capturing unique things to see and do in North Dakota.
Sponsors of the exhibit are O.P.E.R.A. Inc., Ellendale Area Community Foundation and Ellendale Tourism.