Great Plains Food Bank to distribute food in Jamestown, Valley City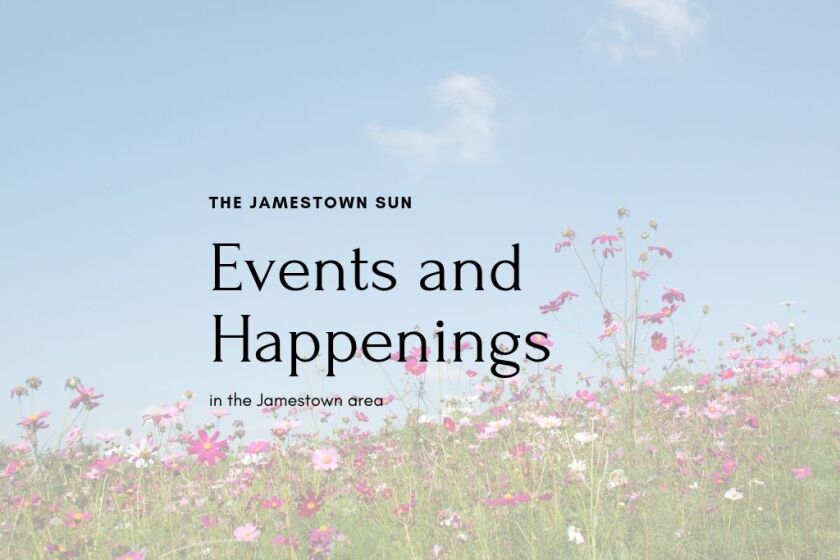 Great Plains Food Bank has begun distributing food through the U.S. Department of Agriculture's Farmers to Families Food Box Program. The program is a part of the federal government's Families First Coronavirus Response Act as a way to support farmers struggling with a surplus of food product, regional and local food distributors impacted by the closure food service entities. The program also targets community members negatively impacted by COVID-19.
"At a time when our clientele is increasing and we have a dire need for food, it's disheartening to see stories of farmers leaving product in the fields or being forced to dump their excess milk. The Farmers to Families Food Box Program really is a win-win-win; for the farmers, distributors, and for our hungry neighbors," said Melissa Sobolik, Great Plains Food Bank president.
Great Plains Food Bank is partnering with contracted suppliers to distribute truckloads of fresh produce through a series of distributions throughout the state. Trucks will be stopping in Valley City and Jamestown on June 9 and June 23. The schedule is:
Epworth United Methodist Church parking lot, 680 8th Ave. SW, Valley City, 10 a.m. to 1 p.m. on June 9, June 23
Jamestown Civic Center parking lot, Jamestown, 3 to 6 p.m. on June 9, June 23
Cars may begin lining up an hour before the distribution. There are no income requirements to receive food assistance through the program. USDA may elect to extend the timeframe of the program and contracts.