Groups to perform concert at Valley City State University
The concert is on May 6.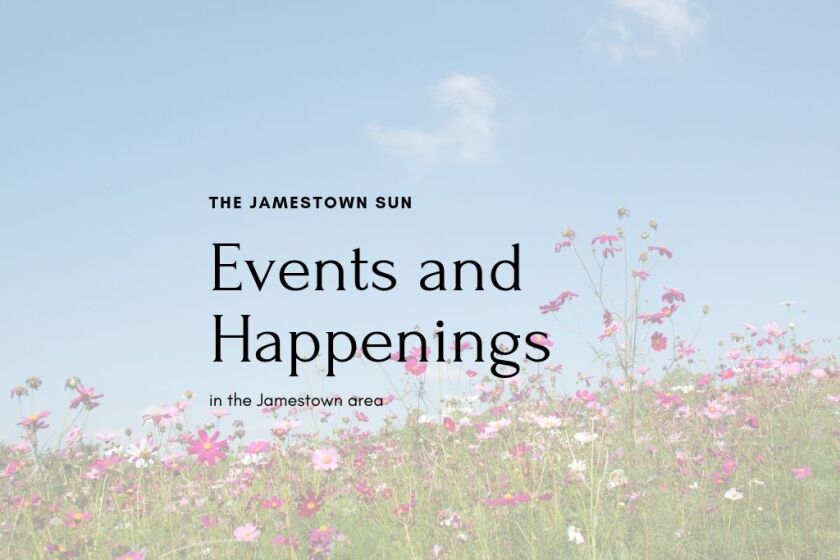 The Valley City State University Concert Choir and Commercial Music Ensemble (CME) will present their spring concert in the Center for the Arts Performance Hall at 7:30 p.m. Friday, May 6. Admission to the concert is free, and donations to support the work of the ensembles are welcome.
The VCSU Concert Choir, directed by Dr. Kathryn Rolf, will present African-American spirituals and gospel music along with traditional choral music. CME, directed by professor Dustin Mallory and Rolf, will perform cover songs such as "Brown Eyed Girl," "Stand by Me," "Take It Easy" and "Together." To conclude the concert, the ensembles will collaborate on two musical selections.
The public is invited to attend this concert and experience the new Center for the Arts at VCSU. For information, contact the VCSU Music Department at 701-845-7272.