Holiday Dazzle Parade changes to drive-by event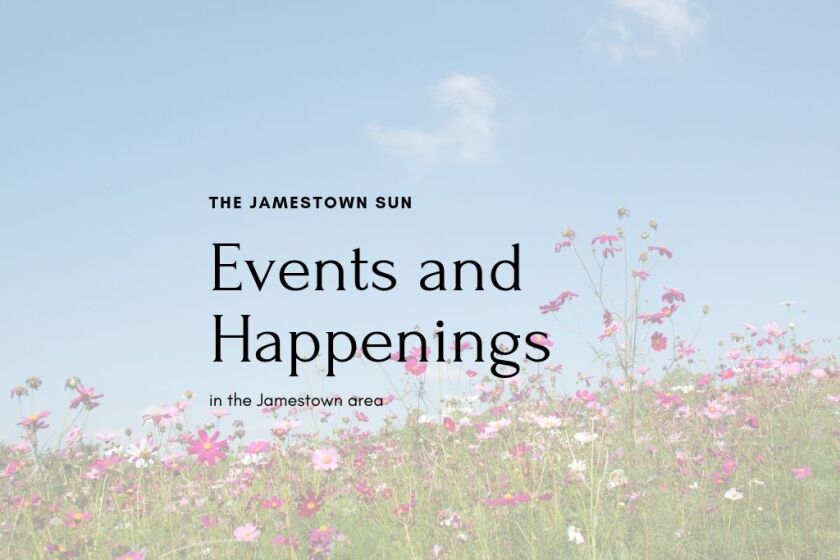 Due to COVID-19 restrictions, the Holiday Dazzle Parade will not occur on First Avenue on the day after Thanksgiving, said Lynn Lambrecht, president of the Jamestown Downtown Association. Instead, what's planned is the "Holiday Dazzle Drive By Neighborhood Christmas Parade" from Nov. 27-Dec. 18.
The cash prizes usually given to winning parade entries will instead be available as prizes for home displays in Jamestown as well as any float entrants that want to participate in this way.
An entry form will be available on Newsdakota.com where residents and float entries can fill in their address to be considered for cash prizes. A map will be generated for people to drive by them and they can vote on Newsdakota.com. The prizes will be first place, $200; second place, $100, and third place, $50. Prizes will be awarded Dec. 18, Lambrecht said.
TED FM and Newsdakota.com will produce a video of the displays that will be available for viewing the week of Christmas and will highlight the winners.
Any float entries that do not want to participate in this way will receive their entry fee back. Other sponsors have the option to contribute their sponsorship to the cash prizes or receive a refund.
Anyone with questions may call Lambrecht at 701-320-7217.