Induction set for UJ students joining nursing program
The University of Jamestown Nursing Excellence Award will also be presented.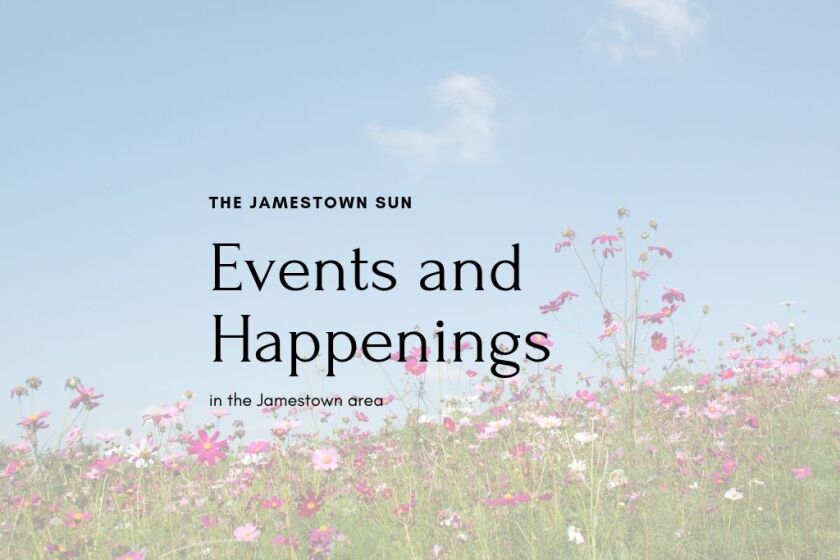 We are part of The Trust Project.
JAMESTOWN – For the first time ever, a formal induction will be held for sophomores who will join the University of Jamestown nursing program and the Nursing Excellence Award will be presented.
Trisha Jungels will be the first recipient of the University of Jamestown Nursing Excellence Award. Jungels graduated from then-Jamestown College in 2002 and serves as the chief nursing officer and vice president of clinical services at Jamestown Regional Medical Center.
The recipient of the award demonstrates a passion and commitment to nursing and is devoted to improving patient care and is recognized for his or her exemplary service to the nursing profession, according to the award description. The recipient also advocates for patients, families and/or communities.
The formal induction will be held at 6:30 p.m. Thursday, Jan. 12, in the Reiland Fine Arts Center on the UJ campus. Jungels will speak at the event.
"I think that will give them (students) a taste of what a past graduate has accomplished and something they maybe have to look forward to and can maybe set some goals for themselves," said Wendy Hager, instructor of nursing at UJ.
Hager said Kim Ash, chair of the UJ nursing department, came up with the idea of inducting the sophomore students and presenting an award to past alumni. Hager said the students have worked hard to get into the nursing program and are usually in their fourth semester at the university.
"A lot of these students have thought about being a nurse for many years already," she said. "They have to achieve pretty high grades consistently, even take difficult science courses to get to this point, and it's just kind of the start of moving into their professional career."
Refreshments will follow the ceremony.