Instrumental concert at VCSU on April 27
The performance is free and open to the public.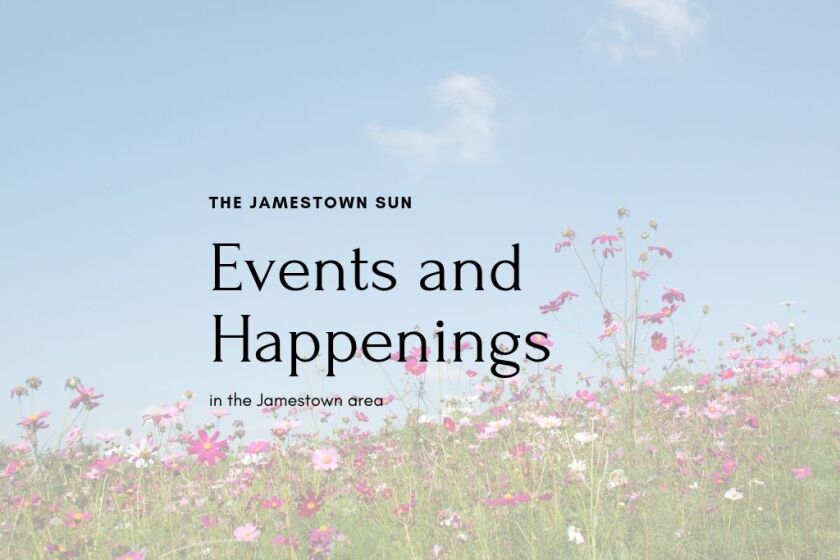 The Valley City State University Department of Music presents its Fall Instrumental Concert at 7:30 p.m. Thursday, April 27, in the Center for the Arts Performance Hall.
Leading the program will be the Jazz Ensemble under the direction of Dustin Mallory, assistant professor of music. Selections for the group include two vocal features: the Rodgers and Hart classic "Falling in Love with Love" featuring junior Tanner Douville, and the 1930 hit "Get Happy" featuring soprano Tara Dahl.
Rounding out the ensemble's setlist are "House of Jade" by jazz icon Wayne Shorter and James Nadel's "Jojo Calypso."
Closing the evening's program will feature the concert band highlighting a collection of dance-related selections.
"Dance is an important element of human expression, and our goal this cycle was to explore the ways dance is represented through music in our complex society," said director Jerrold Heide.
The program features music of two literal dances: Steve Shanley's "Arte del Tango" samples themes common to the popular South American dance, and the classic Hungarian folk-song selection "Czardas," which will feature junior music education major Tedi Dimmer as a virtuoso clarinet soloist. Dimmer is president of the VCSU National Association for Music Education chapter and student director for the VCSU Athletic Band.
The program will also include recognition of student leadership figures within the VCSU instrumental program as well as departing seniors.
Admission is free and open to the public.