Jamestown AAUW Chapter to recognize 50-year members
Two members will be honored on May 7.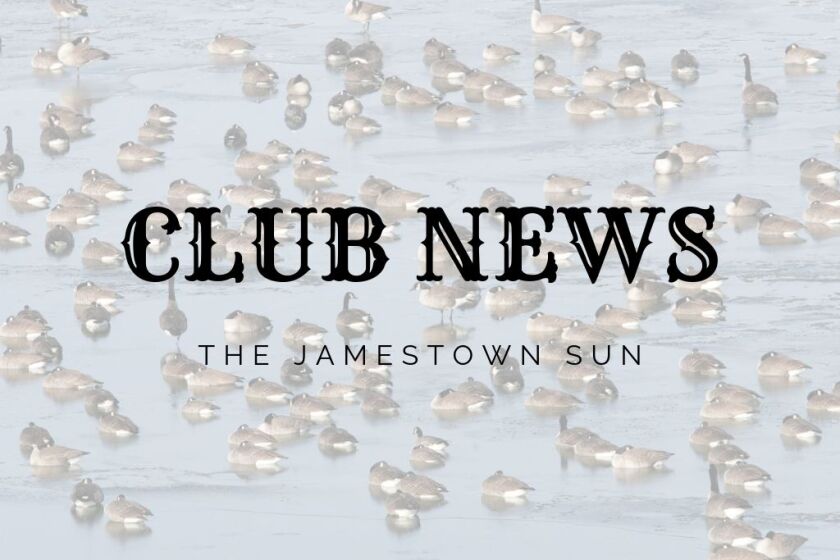 The local AAUW Jamestown Chapter in Jamestown will recognize Louise Williams and Fredricka Gilje for 50 years of membership on Sunday, May 7, in the community room at Linden Court Apartments. The short presentation will be at 5 p.m., where they will receive a framed certificate and acknowledgement letter from the national AAUW president. Refreshments are planned.
The chapter's steering committee will meet at 4 p.m. that day.