Jamestown AAUW learns about Arts Center programs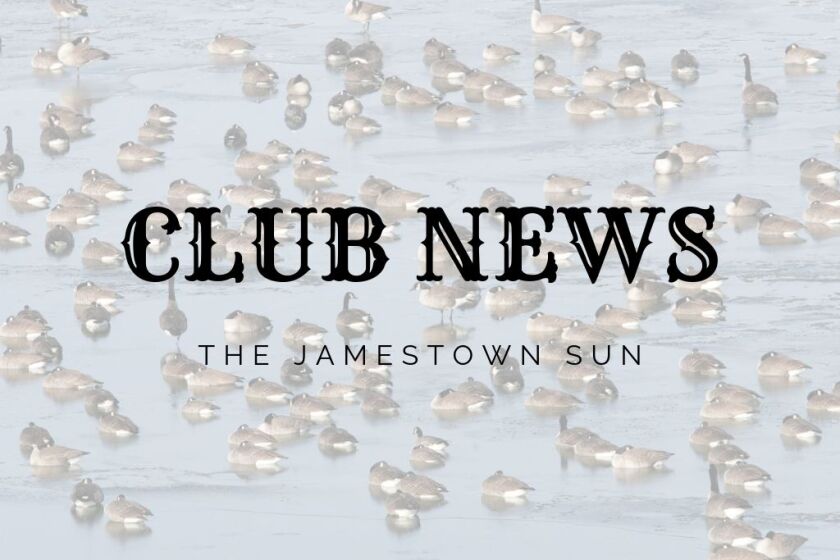 On Jan. 21, local AAUW members provided a brunch at The Arts Center located in downtown Jamestown for the members, who each could bring one guest if they so chose. The brunch was catered by The Grateful Plate in Jamestown. There were 12 members present and two guests.
After the brunch, the attendees viewed and enjoyed the art exhibit titiled "Museum Insiration," featuring works by Linda Olson. The executive director of The Arts Center, Mindi Schmitz, who is also a member of the AAUW organization, provided an update on ongoing programs and upcoming classes and events.
The members were briefed about updates to the North Dakota AAUW bylaws. The next event for the local AAUW chapter is the Techsavvy/Stemtastic for the middle school students on March 6.