Jamestown city forester speaks at Lions club meeting
The club's next meeting will be Feb. 24.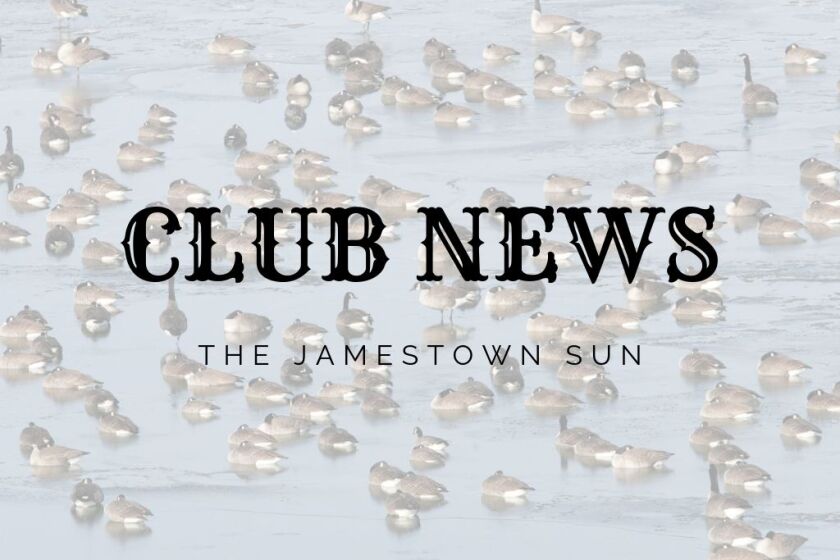 At the Feb. 24 Lions meeting, Dwaine Heinrich introduced guest speaker Erik Laber, Jamestown city forester. Laber is a Pingree native, a graduate of North Dakota State University and has been city forester since June of 2019. Members discussed with Laber different possibilities for club service projects to help his department. One possibility would be working on a tree inventory on public property. Another would be helping with events during the week of Arbor Day or making improvements to a garden area along the railroad tracks in the downtown area.
In other business, Kathy Boe opened the meeting with the Pledge of Allegiance and Glen Nagel gave the table prayer. Boe reminded the club that it has Meals on Wheels on Friday, March 5.
The next meeting will at 6 p.m. March 10 at Sabir's Buffalo City Grill. Guests and prospective members are welcome. For information on membership, contact Randy Lebahn, 701-320-1678.