Jamestown First Assembly holding Fall Kick Off on Sept. 11
A tailgate party with lunch is planned after worship.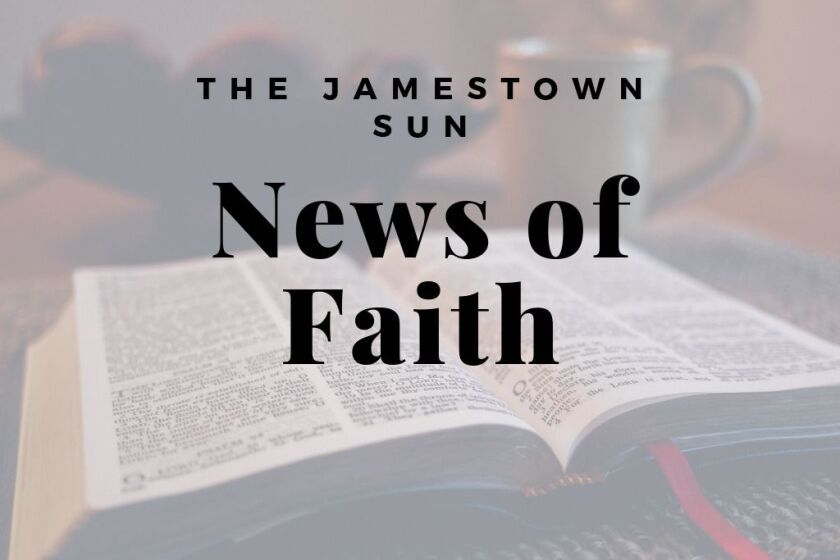 We are part of The Trust Project.
Jamestown First Assembly invites everyone to its Fall Kick Off on Sunday, Sept. 11. Following the 10:30 a.m. worship service, a tailgate party is planned in the church parking lot. Come get lunch at the tailgate party.
Grow Groups will also start the week of Sept. 11. Many different groups are available to attend including a college and career group, young families group, men's group, women's group and multiple other small groups. These groups meet at various places and times throughout the week. Information on times and places can be found at www.ourheartispeople.com or call the church office at 252-4092.
Jamestown First Assembly is located at 1720 8th Ave. SW.