Jamestown First Assembly to begin new worship series
The "greatest sermon" will be the focus of the series.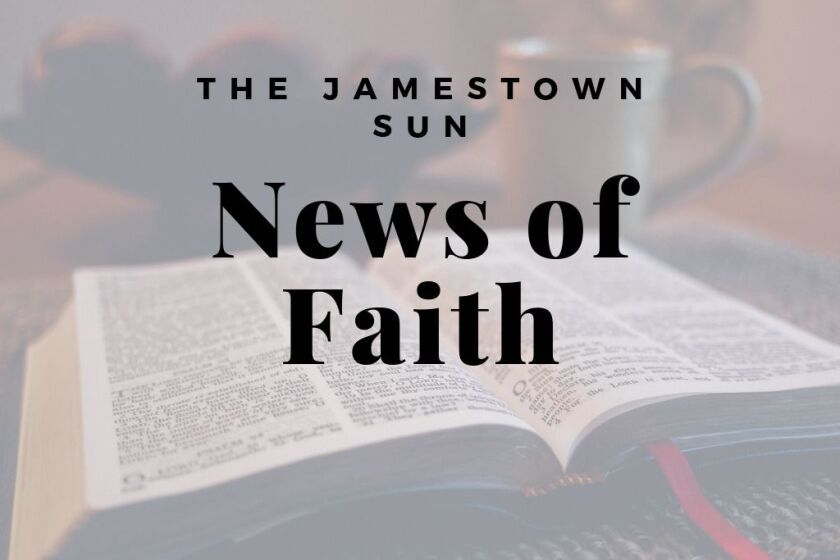 The new series at Jamestown First Assembly will look at "the greatest sermon ever preached by the greatest preacher that ever lived." The preacher was Jesus and the sermon is what is often referred to as the "Sermon on the Mount." This sermon is found in Matthew 5-7 where Jesus covers avalues, attitudes and relationships.
People are invited attend worship at 10:30 a.m. Sundays. Jamestown First Assembly is located at 1720 8th Ave. SW, across from Arby's Restaurant.
For more information, visit www.ourheartispeople.com or call the church at 701-252-4092.