Jamestown Lions learn about Arts Center plans at meeting
The group's next meeting is on May 10.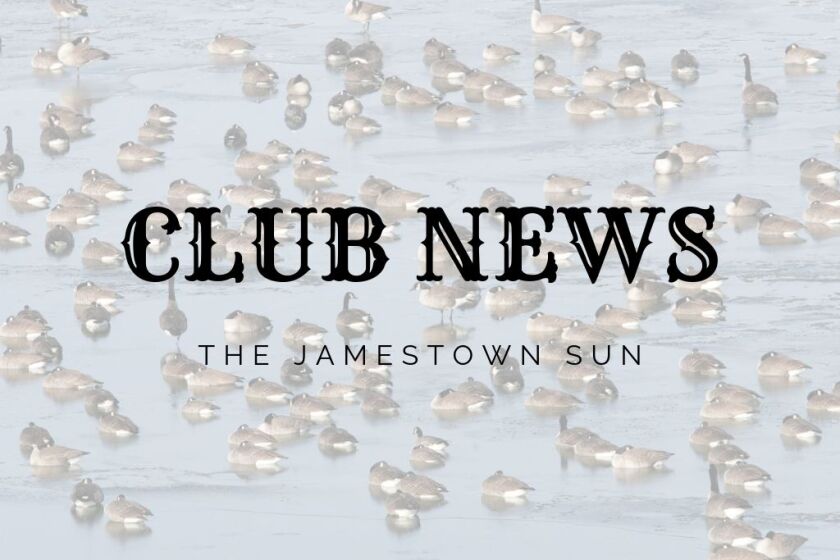 At the April 26 Lions meeting, Kathy Boe introduced guest speaker Mindi Schmitz, executive director
of The Arts Center. Schmitz spoke about the expansion plans and capital campaign called Raising the Bar for the Arts.
The former Wonder Bar building, adjacent to The Arts Center, has been vacant for the past two years
and was for sale. This was an opportunity for The Arts Center to not to pass up, Schmitz said. Post-purchase, the building will be converted into a multipurpose space for arts centered around young people and the community. The goal of the campaign is $2 million, which includes acquisition, renovation and operating costs. For more information, contact Schmitz at mschmitz@jamestownarts.com, 701-251-2496 or JamestownArts.com.
In other business, Boe called the meeting to order by leading the Pledge of Allegiance. Glen
Nagel gave the table prayer. JaimieLee Cunningham introduced her guest, Kandi Karson. The next
meeting will be held at 6 p.m. Wednesday, May 10, at the Buffalo Grill. Guest speaker will be Lions
5NE District Gov. Scott Hildre. Guests are welcome to attend, and for questions regarding Lions
membership, contact Nagel at 701-659-8238 or gnagel@daktel.com.