Jamestown Lions learn about Imagination Library in Stutsman County
The group will hold its next meeting on Jan. 25.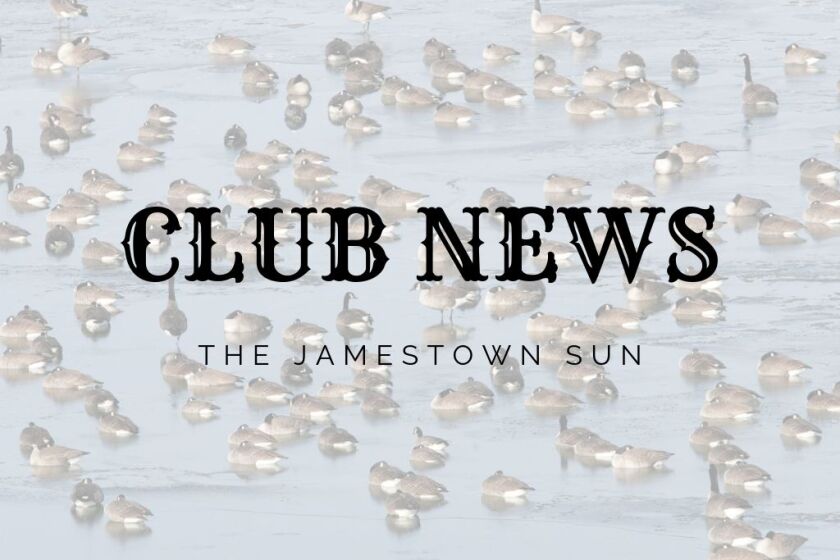 We are part of The Trust Project.
At the Jan. 11 Lions Club meeting, Kathy Boe introduced guest speaker Bob Toso, spokesperson for Stutsman County Dolly Parton's Imagination Library.
In 1995, the Dollywood Foundation implemented Dolly Parten's Imagination Library in Sevier County, Tennessee. Since then, it has expanded throughout the country as wells as in Canada, the United Kingdom, Ireland and Australia. In 2013, it started in North Dakota.
The program provides a free book every month to children from birth to age 5 who are registered to receive them. There are about 600 children enrolled in Stutsman County receiving the free books at a cost of $25 per year per child. The lead Imagination Library contributor in the county is United Way, but more funds/contributors to support this educational program are needed. Anyone who would like to contribute to Stutsman County Imagination Library many send a contribution to Jamestown Public Schools, PO Box 269, Jamestown, ND 58402-0269. Make the check payable to Imagination Library.
In other business, Boe presided over the meeting and led with the Pledge of Allegiance. JaimeLee Cunningham gave the table prayer. Boe reported the blood drive on Nov. 29 resulted in 64 donated units and the Salvation Army Red Kettle donations at the Cash Wise location, which the club manned on Nov. 23, resulted in donations of $2,625.52. Kevin Sortland reported volunteers have signed up for Meals on Wheels for Friday, Feb. 3.
The next meeting will be held at 6 p.m. Wednesday, Jan. 25, at Buffalo Grill. The program will feature representatives for Giving Hearts Day, which is Feb. 9. All guests are welcome and for information on membership, contact Glen Nagel, 952-8973(h) or 251-1486(w) or gnagel@daktel.com.