Geisler speaks at Jamestown Lions meeting
The next meeting will be April 26.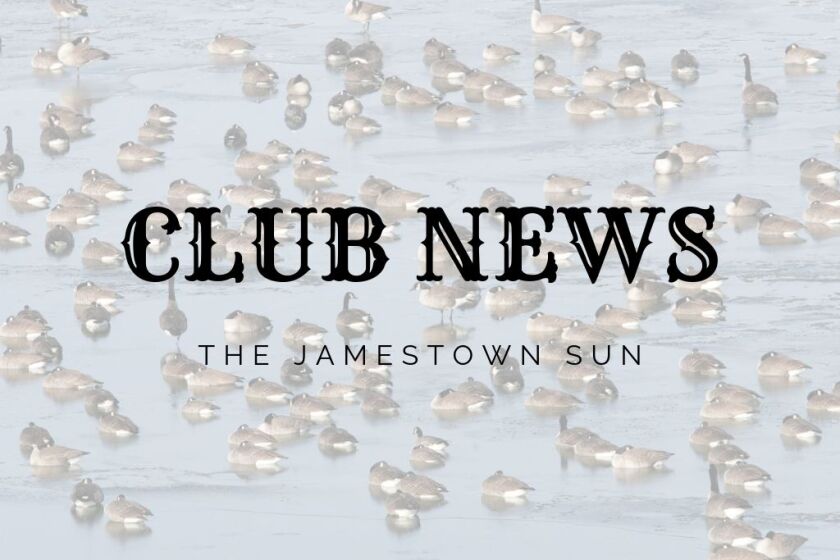 At the April 12 Jamestown Lions meeting, Randy Lebahn introduced guest speaker Scott Geisler, Jamestown Public Schools resource
officer.
Geisler is a graduate of Jamestown High School and the University of Jamestown. He started his law enforcement career with the Jamestown Police Department in 2007 and in 2011 moved with his family to the Seattle area where he was also in law enforcement. In 2021, the Geislers moved back to Jamestown.
Part of Geisler's duties include being visible at all the public schools and developing a trusting relationship with the students. In March of this year, Geisler was the recipient of the Jamestown Area Chamber of Commerce's Customer Service Award.
In other business, Kathy Boe called the meeting to order by leading the Pledge of Allegiance. JamieLee Cunningham gave the table prayer. The officers and directors for club year 2023-2024 were voted on and will be installed at the May 10 meeting by District Gov. Scott Hildre.
The next meeting will be April 26 at 6 p.m. at the Buffalo Grill. Guest speaker will be Mindi Schmitz, executive director of The Arts Center in Jamestown. Guests are welcome to attend and for questions on Lions membership, contact Glen Nagel at 701-659-8238 or gnagel@daktel.com.