Jamestown Middle School bands earn honors, will perform concert
The concert is March 15.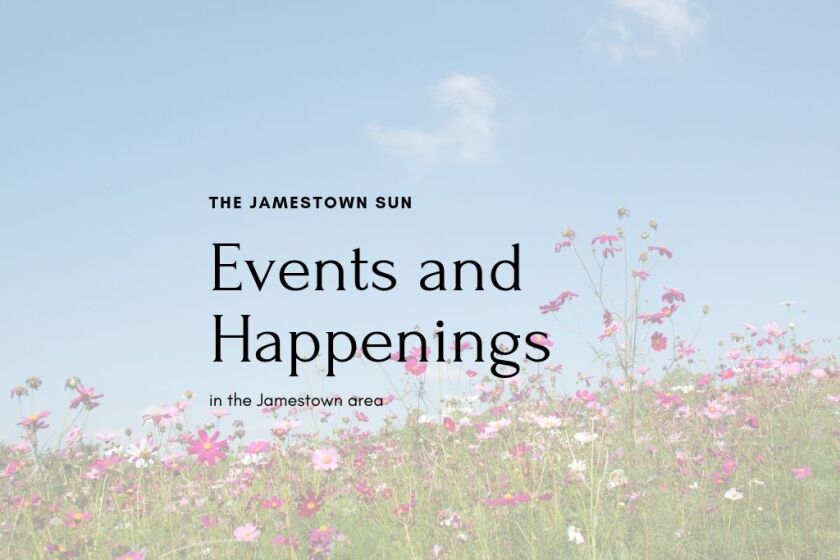 The Jamestown Middle School seventh and eighth grade bands performed at the Big Muddy Band Festival in Mandan on March 7.
Both of the bands received the Gold Award, which is the festival's highest honor. In addition, the bands also received awards for Outstanding Flute Section, Outstanding Clarinet Section, Outstanding Trumpet Section, Outstanding Low Brass Section and Outstanding Percussion Section. Emma Hoke was also recognized as Outstanding Soloist.
The Big Muddy Band Festival is a two-day event hosting 40 bands from across North Dakota. The event is held at Mandan High School each year. This year's judges were: Dr. Laura Lynch from the University of Jamestown, Dr. Jerrold Heide from Valley City State University, and University of Mary's Dr. Dennis Gowen and Dr. Brian Lydeen.
The JMS bands will perform their festival repertoire during the JMS Band Spring Concert at 7:30 p.m. Tuesday, March 15, in the JMS gymnasium. The concert is free and open to the public. The performance will also feature the JMS sixth grade band. The groups are under the direction of JMS Director of Bands Ken Aune.