Jamestown P.E.O. chapter among hosts for annual convention in Bismarck
The convention is in June.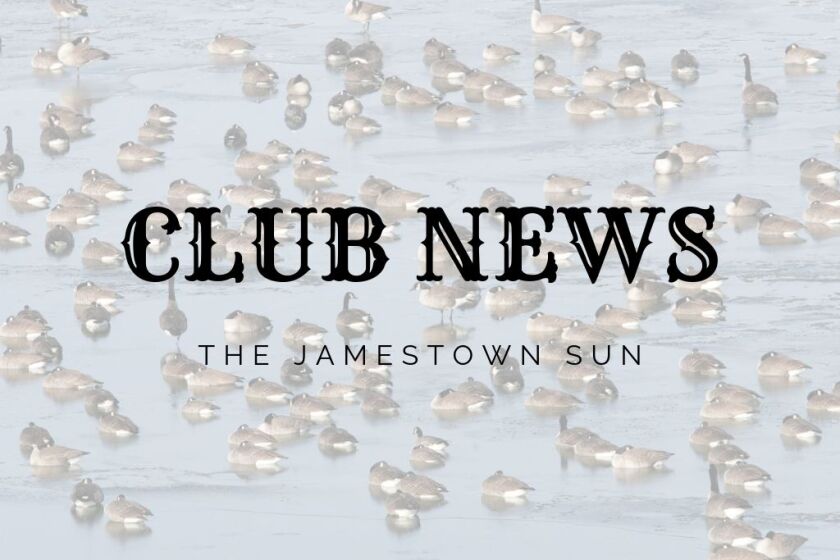 P.E.O. Sisters from across the state will be traveling to Bismarck to attend the 108th annual convention
of the North Dakota State Chapter of the P.E.O. Sisterhood. The convention will be held on June 2-3 at the Bismarck Radisson Hotel.
The convention theme, "Reach the Stars," conveys how the organization functions – sisters helping sisters. Linda Greenwood, state president from Chapter B in Dickinson, will preside over this year's convention.
The keynote speaker will be International Representative Jayme Resnik, who is chair of the International STAR Board of Trustees. Hostesses for this year's convention are Chapter K, Jamestown; Chapter O, Oakes; Chapter AA, Bismarck; Chapter AX, Bismarck, and Chapter BD, Bottineau. Convention co-chairs are Pat Goodin and Barbara Roberts of Chapter AX, Bismarck.
Fifty local North Dakota P.E.O. chapters will potentially have representation at this year's convention.
The International P.E.O. Sisterhood is a philanthropic and educational organization interested in bringing increased opportunities for higher education to women. P.E.O. sponsors many international, national, state and local scholarships along with grants and loans for all levels of post-secondary education. It also owns Cottey College, a nationally ranked, fully accredited college for women, which is located in Nevada, Missouri.