Jamestown Patriotic Council holding 9/11 Remembrance
The event includes a speaker, short walk and meal.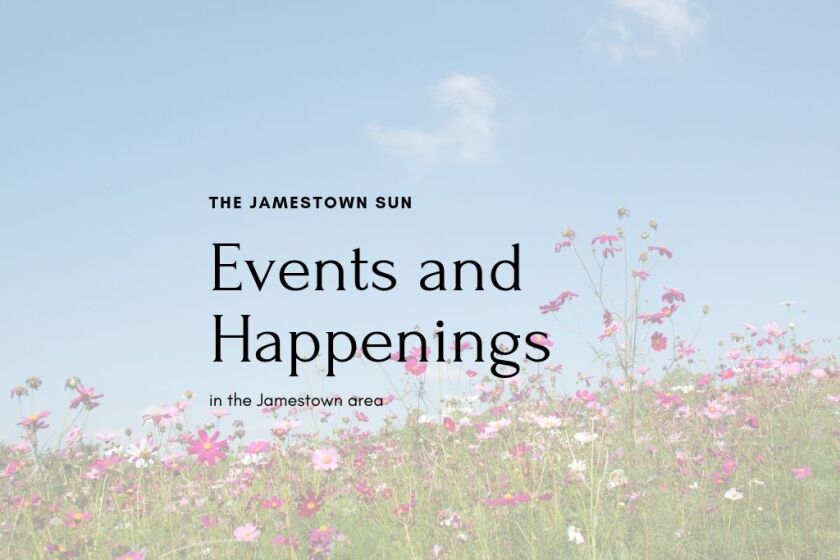 We are part of The Trust Project.
The Jamestown Patriotic Council will be sponsoring the annual 9/11 Remembrance at 4 p.m. Sunday, Sept. 11.
The event will begin with a speaker at Zonta Park followed by the short Freedom Walk to the All Vets Club where a light dinner for a freewill offering will be available to participants. The Jamestown Ddrum and Bugle Corps is tentatively scheduled to perform.
Veterans, first responders, law enforcement and Scout troops along with community and area patriots and their families are encouraged to attend this remembrance to honor those who perished on 9/11/2001 and in the ensuing global war on terrorism.
For more information, call 252-8994.