Jamestown residential garbage and recycling collection to resume in alleys
The change is effective on Monday, May 22.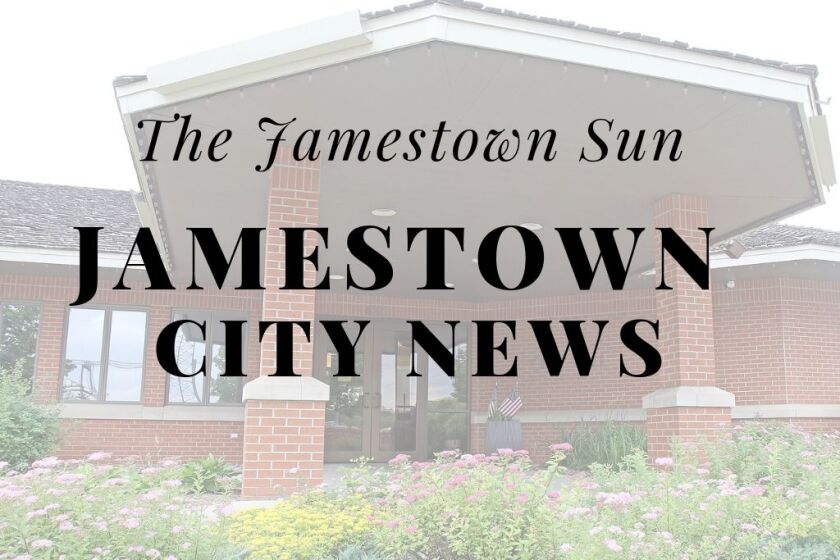 Beginning Monday, May 22, Jamestown sanitation and the recycling center will resume residential alleyway collection.
People are asked to place their carts so the arrows face the alley for the automated collection. All materials must be inside the cart; any materials on top or next to the cart will not be collected.
Carts should be placed out for collection by 7 a.m. Trucks will not return to the area due to missed carts being placed out after the scheduled collection route has been completed.
For further information, contact the City Sanitation Department at Sanitation@JamestownND.gov or 701-252-5223.