Jamestown United Way holding fundraiser events on April 2 and next week
'Egg My Yard' and a chance to meet the Easter Bunny are the events scheduled.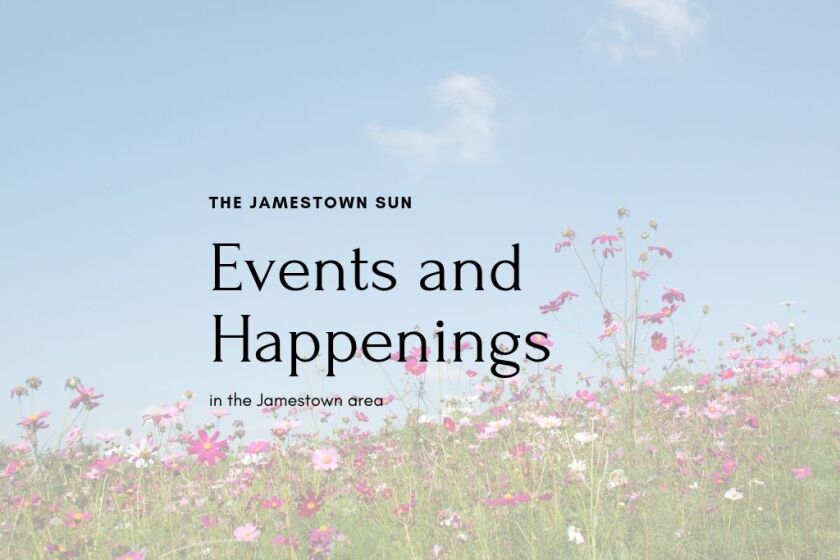 Jamestown United Way created the inaugural "Easter Egg Hunt you Wake Up to" in 2020. What started as an event to bring Easter Egg Hunt fun to families during the pandemic has since grown into an annual tradition to raise money for the 12 Stutsman County organizations supported by this local chapter of United Way.
This year, the event returns as "Egg My Yard." Jamestown United Way board members, along with help from Triumph Inc., have been busy stuffing eggs with a variety of candy treats and chances to win prizes such as kids' bikes, bowling passes, local business gift bags and more. There are two options: pick up treat-filled eggs on Wednesday or Thursday, April 5-6, in Jamestown or delivery on April 8. People can order as many eggs as needed (in sets of 25 or 50). The cost is $15 for every 25 eggs and $25 for every 50 eggs. Register in person at Bank Forward in Jamestown or online at jamestownunitedway.org/egghunt by April 2.
In addition to the Egg My Yard event, Jamestown United Way is hosting a breakfast and activity event, "Some Bunny Hungry?" from 9 a.m. to noon Sunday, April 2, at Shady's at Gladstone Inn & Suites. Entry includes a deluxe breakfast, pictures with the Easter Bunny, and lots of games, activities and prizes. Tickets are $5 for kids and $10 for adults. Buy tickets early at Bank forward to be entered in a special door prize drawing. Tickets will also be available at the event door.
Jamestown United Way is a community impact organization that provides direct support to Safe Shelter, Girl Scouts Dakota Horizons, Boy Scouts Northern Lights Council, local branch of Dolly Parton's Imagination Library, Jamestown Community Corrections, Southeast Education Cooperative local MOST after-school program, JRMC Sexual Assault Nurse Examiners, The Arts Center, local NEXUS-PATH foster program, Alano Society, James River Transit, and Camp Rokiwan.