Jason Gray to perform at Victory Lutheran Church
The concert will be on March 20.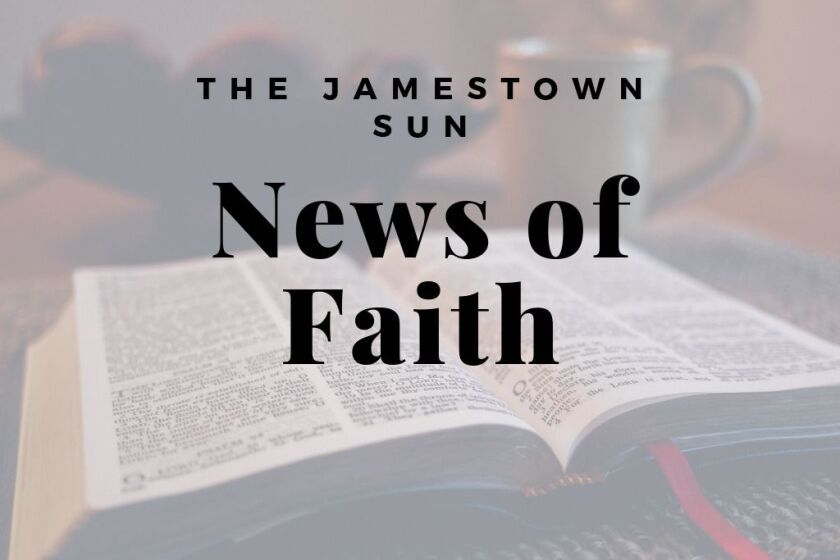 Jason Gray is returning in concert to Victory Lutheran Church at 7 p.m. Sunday, March 20. Tickets are available by contacting the church either by phone at 701-251-1570 or by email at info@findvictory.org .
General admission tickets are $25; at the door, $30, and VIP $35. With a VIP ticket comes upfront seating, early entry at 5:15 p.m. and a Q & A session with Gray at 5:30 p.m.
Gray was born and raised in Southwestern Minnesota, where he spent six years in youth ministry before going into full-time music ministry in 1999 as an independent artist. He lives near the Twin Cities area. He released four independent records before signing with Centricity Music in 2006. Centricity released his first major label record, All the Lovely Losers, in 2007.
ChristianityToday.com calls Gray one of "Christian music's best-kept secrets." Gray has collaborated with artists such as Sara Groves, Andrew Peterson, Joel Hanson (frontman for the 1990s Christian rock band PFR), Andy Gullahorn, Randall Goodgame, Jason Ingram, Thad Cockrell, Andy Osenga (of Caedmon's Call) and others.
Gray has toured with Jeremy Camp, Sanctus Real, Matthew West, Shawn McDonald, Big Daddy Weave, The Afters, Mark Schultz and others.
Gray has won two ASCAP Performance Awards for "More Like Falling In Love" (2011) and "Good to Be Alive" (2012). He has shared the stage with many major artists such as Michael W. Smith, Steven Curtis Chapman and Sanctus Real. His first No. 1 single, "Nothing Is Wasted," reached the top spot on the Soft AC Chart in May 2013 and remained there for nine weeks.
Victory Lutheran Church is located at 510 9th Ave. SW, Jamestown.