Collins Aerospace, St. Paul's Methodist hold blood drives
The drives were for Vitalant.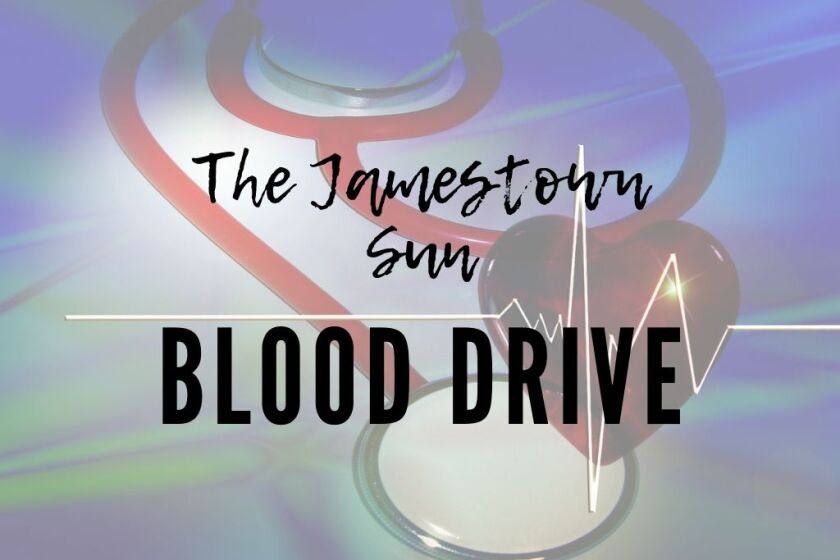 We are part of The Trust Project.
Collins Aerospace and St. Paul's United Methodist Church recently hosted blood dries, which collected
116 total units of blood products for patients in need.
Collins Aerospace's drive on Aug. 8 collected 39 units. Thirty of the of the 31 individuals who volunteered to donate were able to and six of those donors gave
Power Red Cells (2RBC), which collects two units of red blood cells while returning platelets, plasma and a saline solution to the donor. Two people volunteered for the first time.
Vitalant expressed its gratitude to Kelsie Wentland, who coordinated the drive, Collins Aerospace,
which sponsored the blood drive, and Diane Witzig and Delanda Kollman, who helped on the day of the drive.
The blood drive at St. Paul's church on Aug. 15 resulted in 77 units of blood products being collected. Sixty-seven people volunteered to donate, and 63 were able to including two first-time volunteers. Of those who donated, 10 gavie Power Red Cells.
Vitalant expressed its gratitude to Bonnie Ostenson, who coordinated the drive, St. Paul's United
Methodist Church for sponsoring the drive those who assisted that day, Jim Johnson, Blu Clancy, Sherry McGuire, Sandy Washburn, Kathy Aldinger, Judy Sundeen, Carlla Maki, LaVina Kleese, Gloria Doerr and Mary Walicski.
Vitalant is the only blood provider to nearly 70 hospitals across the region.