"Keeping Track of Time" lecture set for April 21
The presentation will include a condensed history of timekeeping and its methods throughout the ages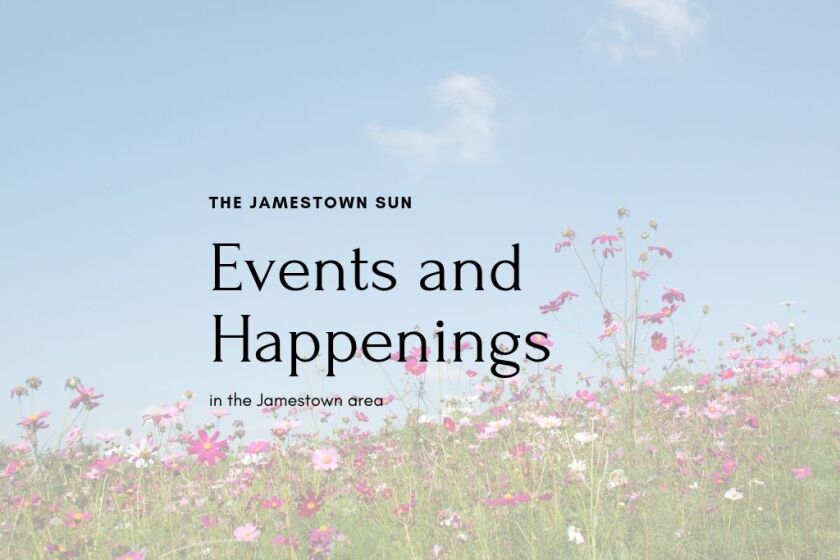 The Barnes County Historical Society's Lecture Series Season 21 will present Tom Overn's "Keeping Track of Time; The Vanishing Art of Basic Clock Repair" at 7 p.m. Thursday, April 21, at the Barnes County Museum.
This presentation includes a condensed history of timekeeping and its methods throughout the ages. A short explanation will be given on several timepieces and their restoration.
Overn's interest in old clocks began in 1969 when installing a new furnace at the Kathryn, North Dakota, Post Office. An office clock that had once been the timekeeper for the post office was found in the dirt under the floor in a crawlspace.
The clock needed extensive repair, and a hobby began that has lasted 53 years and still gives Overn an up feeling when a non-working clock comes back to life.
Overn's grandfather, Christian Overn, and his family of silver and goldsmiths and clockmakers came to Oakhill Township in 1882. Christian Overn sold his shop in Oslo, Norway, and used the profit to move his family of eight children to Wisconsin. Hearing of land to homestead in North Dakota, they moved to Section 11, southwest quarter where a sod house was constructed.
By 1886, some buildings in Kathryn were being built, and the shop building was constructed out of almost any material that was available. Living quarters were on the main floor and a shop with a driveline and workstations were put together in the basement. All work needed daylight, so large windows were installed on the south and west sides of the building.
The work comes with a motto "If you don't have time to do it right, when will you have time to do it over?"
All lectures are at the Barnes County Historical Society Museum and held in conjunction with Valley City State University. They are free to attend.