Kiwanis holding Pancake Day on May 2
The event will be at Club 1883.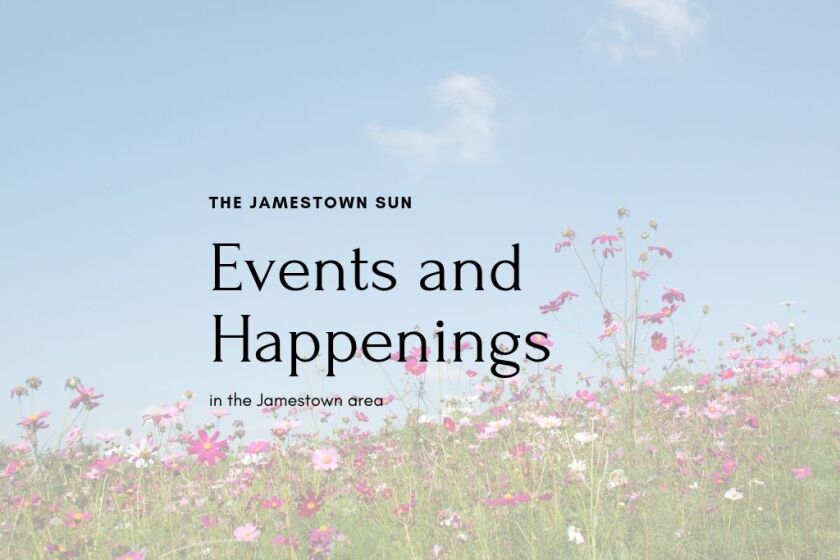 The Kiwanis Club of Jamestown will hold Pancake Day from 11 a.m. to 7 p.m. on Monday, May 2, at Club 1883.
Tickets are $10 for adults, $5 for children ages 12 and younger and $25 for a family. There is no charge for children under 5.
Tickets are available at the door or email JamestownKiwanis@gmail.com.