Knight & Day Coffee House hosting Click It for Coffee in Jamestown
The event is Monday, May 22.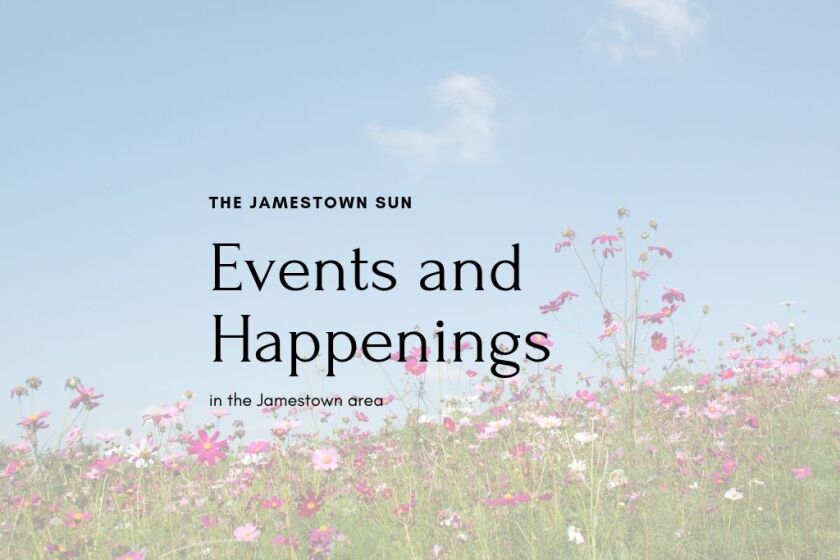 JAMESTOWN — Representatives from Vision Zero, the Stutsman County Sheriff's Office, Jamestown Police Department and North Dakota Highway Patrol are encouraging seat belt use with a Click It for Coffee event at Knight & Day Coffee House on Monday, May 22, from 6:30 a.m. to noon.
All drive-through customers wearing their seat belts during the event will receive a coupon for a free drink size upgrade on their next visit.
Preliminary data for 2022 shows that 69% of crash fatalities were unbelted where seat belts were present in the vehicle, making this event part of the Vision Zero strategy to eliminate fatalities and serious injuries on North Dakota roads. Click It for Coffee is being held in conjunction with the statewide Click It or Ticket enforcement campaign that ends June 4.
North Dakota's seat belt law is changing from secondary to primary enforcement beginning Aug. 1, 2023. The primary seat belt law allows law enforcement to stop and ticket someone for not wearing a seat belt. The law will also require all occupants to wear a seat belt, regardless of where the person is sitting in the vehicle. Learn more about North Dakota's primary seat belt law at VisionZero.ND.gov .