Knights of Columbus holding food drive in Jamestown
The two-day event will be Oct. 22-23.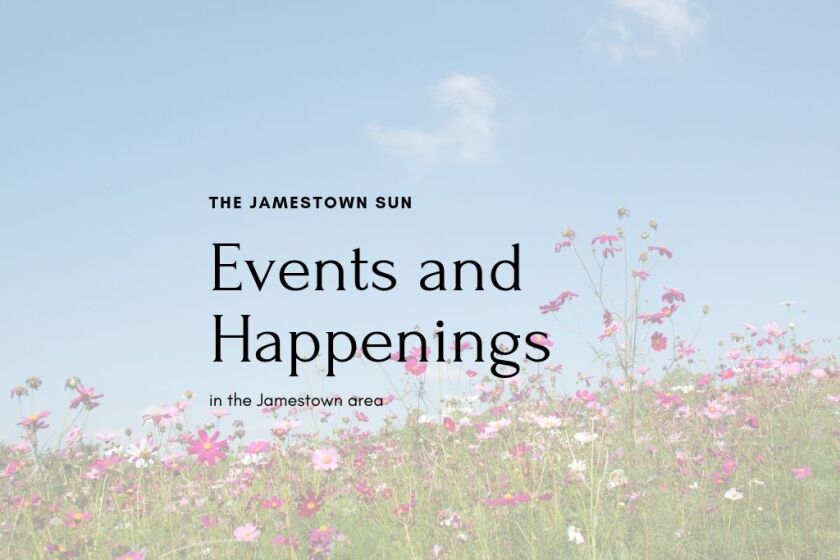 The Knights of Columbus 1883 in Jamestown will hold a two-day food drive to benefit local food pantries, said Jeff Plemel, organizer of the drive.
The food drive will be on Friday and Saturday, Oct. 22-23, in the parking lot of St. James Basilica. The drive will be from 4 to 8 p.m. Oct. 22 and 8 a.m. to noon on Oct. 23.
Cash, nonperishable food and essential items such as diapers and paper products will be accepted, Plemel said. The Knights of Columbus will match up to $6,000 in cash donations. People may also donate money by check, made out to Council 1883.
"We'll have a trailer set up out there and we'll be there to take their donations," Plemel said. People can remain in their vehicles while their nonperishable or other items are unloaded.
The proceeds of the food drive will be divided between the Salvation Army and Community Action Region VI food pantries.