Lehr Wildlife Club honored by North Dakota Game and Fish Department
The club was recognized with a certificate.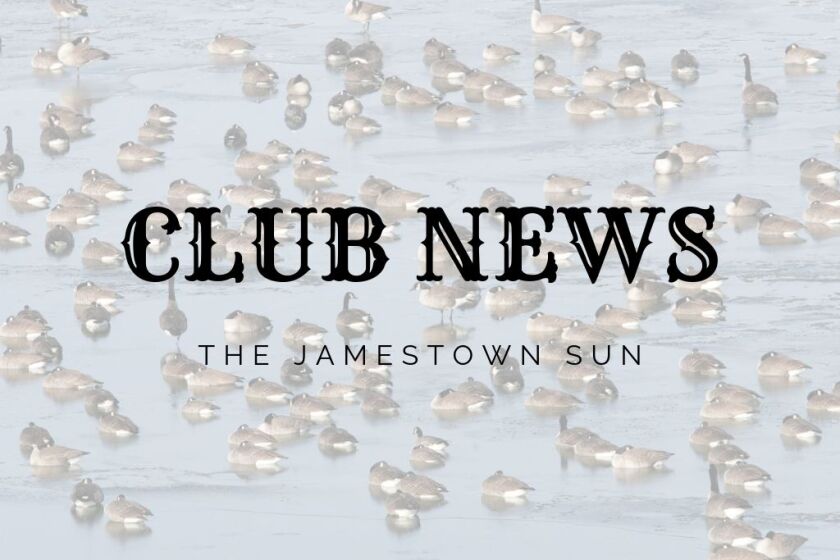 The North Dakota Game and Fish Department recognized the Lehr Wildlife Club with a certificate of appreciation for the difference the club has made at its local fisheries.
"Over the years, the club has been active and cooperated with the Game and Fish Department on development and maintenance of a wide variety of public use facilities on area lakes and recreation areas," said Wes Erdle, fisheries development project manager. "Activities include partnering with Game and Fish on boat ramps, courtesy docks, fishing piers, roads, vault toilets and parking areas at sites such as Lehr WMA, Mundt Lake and most recently Railroad Lake."
The Lehr Wildlife Club has also been very supportive in providing the all-important role of ongoing maintenance on the facilities at their local fisheries, Erdle said.
"As we all know, maintaining anything is as important as the initial construction and the club does an outstanding job in performing this task," Erdle said. "The club was selected from a long list of candidates throughout the state and is a very worthy recipient of this award."