Letter-writing event to lawmakers over bills set in Jamestown on March 22
People are encouraged to participate.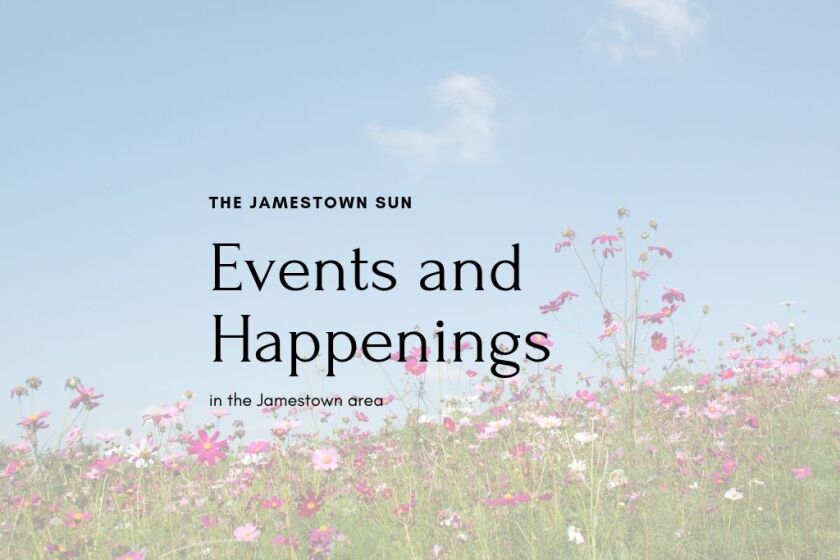 A group of concerned citizens from Jamestown will write letters to local legislators regarding but not limited to House Bill 1205 and Senate Bill 2360. The event will be from 5 to 7 p.m. Wednesday, March 22, at Alfred Dickey Public Library in the Drewello meeting room. People are encouraged to participate; postcards, pens and copies of the bills will be available.
The gathering is organized by a small group of concerned citizens that want to bring awareness to the concerns over HB 1205 and SB 2360, specifying the removal of sexual material in libraries in children's collections and criminalizing the display of "explicit sexual material" at establishments frequented by minors. The North Dakota Century Code already states the definition of a library, required safety policies and technology protection measures. Librarians are trained in the laws of each state required to do their jobs.
The group says if these bills are passed, court proceedings will likely follow due to violations of the First Amendment to the U.S. Constitution that will cost North Dakota taxpayers legal fees. Librarians would risk fines and/or imprisonment if a book, music or movie contains even written descriptions of an objectionable nature and would likely have to scrutinize books, lyrics and movies to adhere to the law. There's a possibility Interlibrary loans would be restricted along with certain books and media from outside North Dakota could also be affected, the group said.
This news release was updated with the correct date of the event.