Lions learn about 2021 Stutsman County Fair
The dates for the Stutsman County Fair are June 30, July 1, 2 and 3.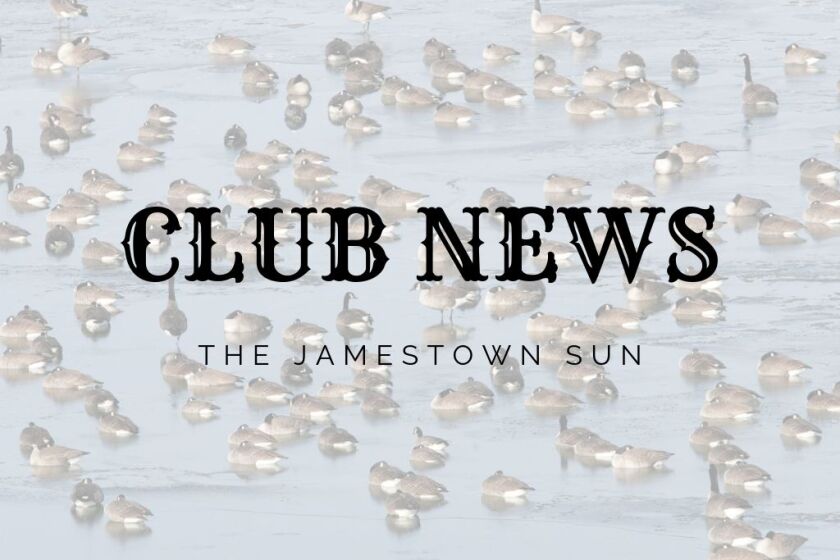 At the March 10 Lions meeting, Randy Lebahn introduced guest speaker Jim Exner, Stutsman County Fair Board director. Exner has been a director for 36 years.
The dates for the Stutsman County Fair are June 30, July 1, 2 and 3. Live music will be provided all four nights. Coming back this year will be the Johnny Holm's band playing on Wednesday, June 30. Other bands will be Avenger Joe, Out of Line and Old Friends. The midway will have Crabtree Carnival Rides from Austin, Texas, and they will be bringing 26 rides for kids of all ages. Also, in the midway will be 17 food vendors.
Every year the board makes an effort to make some sort of improvements to the facilities. This year improvements will be made to the bathrooms across the walkway from the Beer Gardens. Exner also said the fairgrounds are used for more than just the fair. For example, there are stockcar races, buildings rented out for storage or private events, mud run, rodeo, gun range, trap shot and camper hookups for those participating in various fairgrounds events.
In other business, Kathy Boe opened the meeting with Pledge of Allegiance and Gary Speidel gave the table prayer. Saturday, April 10, is the date for the annual District 5NE Rally which will be held virtually this year. The next meeting will be at 6 p.m. Wednesday, March 24, at Sabir's Buffalo City Grill. Guests are welcome and for information on becoming a Lion or attending the meeting, contact Randy Lebahn at 701-320-1678.