LSS hosts centennial celebration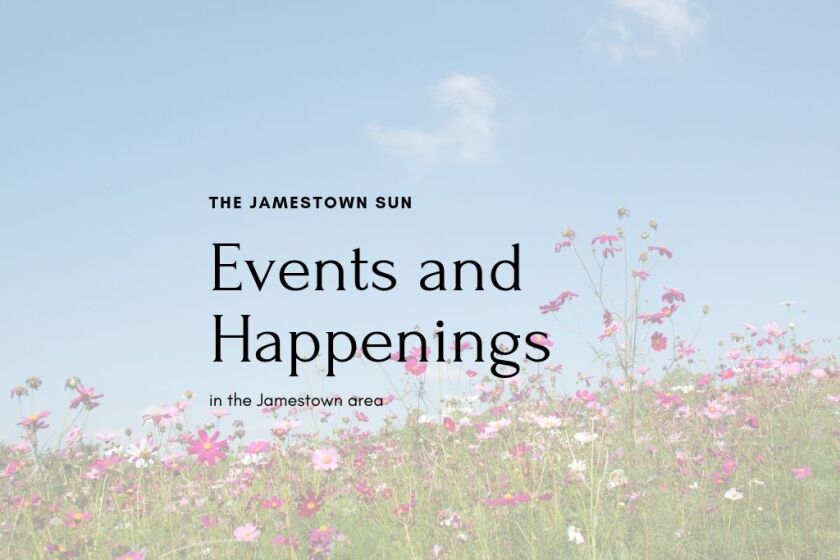 Lutheran Social Services will celebrate a century of a shared social ministry from 8:30 a.m. to 9:30 a.m. Monday, Nov. 4, at the Legacy Living Center at 419 5th St. NE, in Jamestown.
The event includes the screening a short historical documentary video along with comments from Jessica Thomasson, CEO of Lutheran Social Services.
The Jamestown event is one of a series planned across North Dakota this week to mark the anniversary of the organization. The public is welcome and light refreshments will be served.