Lunde folk art traveling exhibit opens in Valley City
A reception is planned on Nov. 11 at the Barnes County Museum.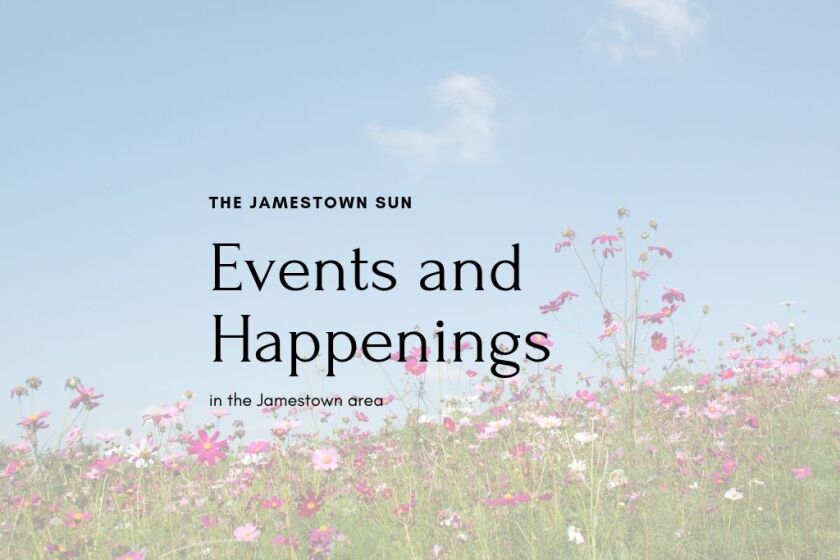 We are part of The Trust Project.
The North Dakota Museum of Art announced that a rural arts traveling exhibition will be on display in Valley City.
"Uff Da: The Folk Art of Emily Lunde" will be at the Barnes County Historical Museum, 315 Central Ave. North, from Nov. 1-18. Due to the weather, the scheduled opening reception that includes Susanne Kelley speaking has been canceled.
Emily Wilhelmina Dufke Lunde was born in northern Minnesota and, as she says, "with a handle like that you had to have a sense of humor."
Laurel Reuter, director of the museum, says of this North Dakota folk artist, "Were the people of North Dakota to name their living treasures, Emily Lunde would certainly be among them. She is one of the state's eminent folk artists and unofficial cultural historians."
As an artist and author, Lunde has recorded the life of Scandinavian immigrants settling the prairies and small towns of the Red River Valley during the early 20th century.
Lunde did not begin to paint until the 1950s and always painted from memory. Her oils are widely collected. Dr. Robert Bishop, the late director of the Museum of American Folk Art in New York City, gave more than 40 of her paintings to the Art in Embassies program for loan around the world.
Kelley, of West Fargo, is editor-in-chief of North Dakota State University Press and also teaches courses about publishing as assistant professor of practice. She has directed the publication of more than 60 books of scholarly and literary nonfiction, fiction and poetry. She writes, teaches and publishes, along with conducting her own lines of research in memory and memory art topics. Kelley's dissertation, "Preserving an Era of Place: Memory Painters of the Plains and Prairies," highlights Lunde as a key folk painter of the Upper Midwest.
Rural Arts Initiative
The North Dakota Museum of Art is the state's official art museum. The museum started touring exhibitions to towns throughout North Dakota through its Rural Arts Initiative program. The museum's Education Department delivers, installs and de-installs exhibitions of original artwork at no charge to North Dakota communities.
A primary goal of the Museum's Rural Arts Initiative program is to provide North Dakota schools with quality arts education opportunities. The museum works with community members to bring schools within a 50- to 60-mile radius of the exhibition site to participate in this program. To assist schools with out-of-pocket expenses, the museum offers travel reimbursements for North Dakota schools wishing to participate. Lesson plans and activities are also available for free download on the museum's website.
For booking information, contact Matthew Anderson at 701-777-4195 or manderson@ndmoa.com . For more information concerning traveling exhibitions visit: www.ndmoa.com/Rural-Arts .
The story was updated to note Susanne Kelly's lecture scheduled for Friday, Nov. 11, has been canceled.