Marriage Workshop is Feb. 3 at Jamestown church
The event will be at Victory Lutheran.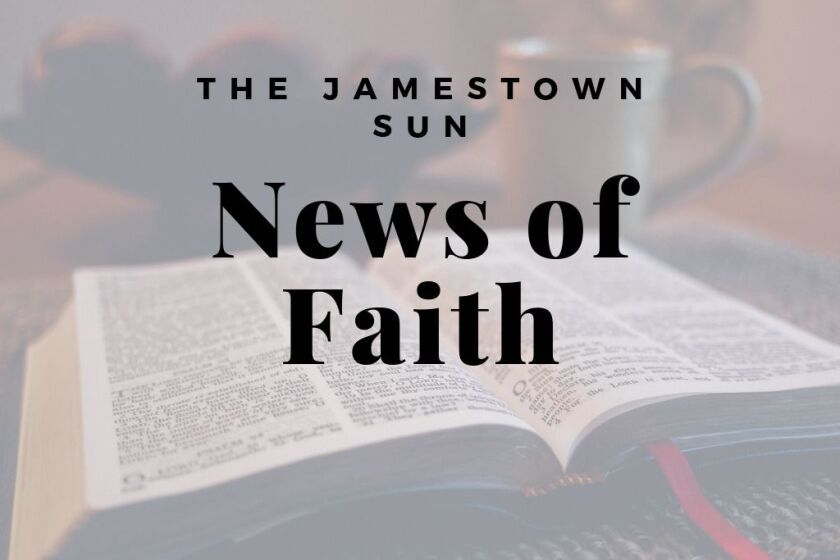 Victory Lutheran Church is holding a Marriage Workshop at the church from 7 to 9:30 p.m. Thursday, Feb. 3.
Married couples of all ages are invited to enjoy an evening of encouragement, teaching and fellowship.
Call the church at 701-251-1570 to RSVP and for more information.
Victory Lutheran is located at 510 9th Ave. SW.