Medora Christmas show scheduled in Jamestown, Kulm, Ellendale, VC
The show is planned to be performed in this area in December.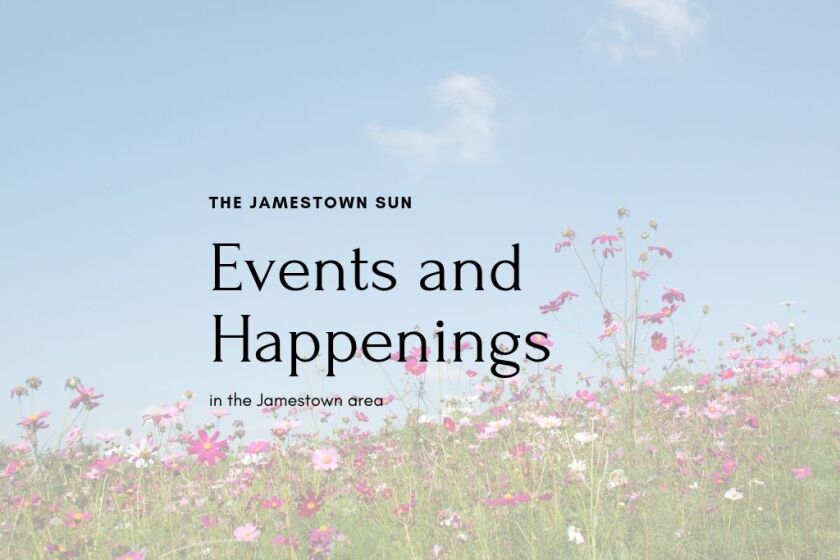 We are part of The Trust Project.
The traveling Medora-themed Christmas tour will be offered in December in the Jamestown area in Jamestown, Kulm, Ellendale and Valley City.
"Christmas Memories" is the name of this year's Christmas tour, which features past and present performers from the Medora Musical. A new featured act, The Waddington Brothers, has been added to this year's program.
Here is the schedule for the shows in the Jamestown area. Online ticket prices listed do not include any handling/convenience fees.
Ellendale: 4 p.m. Saturday, Dec. 3, at Trinity Bible College. Tickets are $32 plus tax, available at True Value Hardware or by calling 701-349-3274.
Valley City: 7:30 p.m. Monday, Dec. 5, Vangstad Auditorium, Valley City State University. Tickets are $30, available at http://bit.ly/3VDnaN3
Jamestown: 7:30 p.m. Thursday, Dec. 15, in the Reiland Fine Arts Center at the University of Jamestown. Tickets are $35, available at bit.ly/3GP9PwQ
Kulm: 7:30 p.m. Wednesday, Dec. 21, Kulm High School auditorium. Tickets are $25 and $35, available at Hometown Credit Union or Heartland State Bank or by calling 701-269-1656.
For more information on the shows, visit www.medorachristmas.com .