Memorial Day observances planned at Woodworth, Pettibone, Kensal
Events are planned.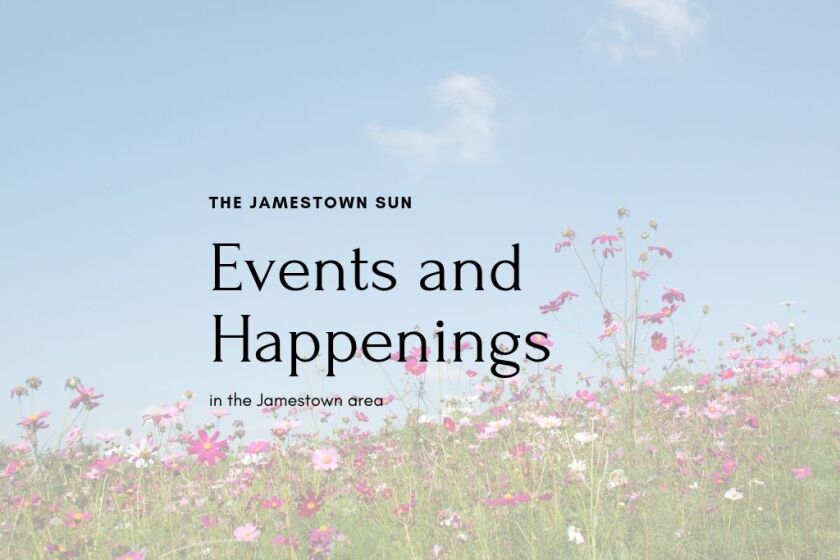 Memorial Day observances have been scheduled in Woodworth and Kensal.
American Legion Rice Deede Post 205 of Woodworth will hold Memorial Day observances on May 31.
Services will be at 9 a.m. at Pettibone and at 10:30 a.m. at Woodworth's Gem Cemetery.
A potluck lunch will follow at the Woodworth Fire Hall.
Memorial Day Services in Kensal will be at 10:30 a.m. at the Kensal school. Services will be sponsored by John Florhaug Post 103 of the American Legion and Squadron 103 of the Sons of the American Legion of Kensal. The guest speaker will be Army veteran Margie Moya of Sharon, N.D.
Squadron 103 and Post 103 will salute the dead at both the Kensal Cemetery and the Catholic Cemetery immediately following the services. Lunch will be served by the Kensal Cemetery Association at St. John's Catholic Church after the services.
This brief was updated to correct the date of the events.