Memorial Day observances planned in Jamestown, area
A program is planned at the Knights of Columbus in Jamestown followed by brief ceremonies at cemeteries.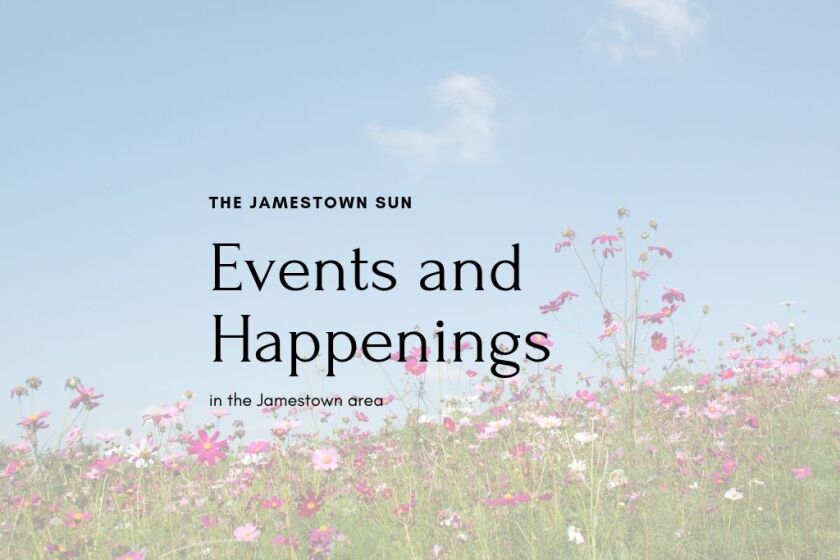 Observances are planned for Memorial Day in Jamestown and in several area communities on Monday, May 31.
The Jamestown Patriotic Council will conduct the observance starting at 9 a.m. at the Knights of Columbus. Phyllis Denchfield, president of the council, said the speaker will be Warren Tobin, retired Stutsman County veterans service officer. The Jamestown Drum and Bugle Corps will also perform.
Following the observance at the Knights of Columbus, the naval ceremony will be conducted at the Nickeus Park bridge. Then brief ceremonies are planned at city cemeteries and the Veterans Memorial Wall at Fort Seward.
At 11:30 a.m., a luncheon is planned at the All Vets Club. A freewill offering will be taken to promote patriotic activities in the Jamestown community.
Area observances reported to The Jamestown Sun include:
Kensal: 10:30 a.m. at the Kensal school, sponsored by John Florhaug Post 103 of the American Legion and Squadron 103 of the Sons of the American Legion of Kensal. The guest speaker will be Army veteran Margie Moya of Sharon, N.D. Following, the squadron and post will salute the dead at Kensal Cemetery and the Catholic Cemetery. Lunch will be served by the Kensal Cemetery Association at St. John's Catholic Church after the services.
Pettibone/Woodworth: American Legion Rice Deede Post 205 of Woodworth will conduct services at 9 a.m. at Pettibone and 10:30 a.m. at Woodworth Gem Cemetery. A potluck lunch follows at the Woodworth Fire Hall.
Pingree: the Pingree Cemetery Association is holding the observance at the Pingree Cemetery at 10:30 a.m. with speaker Lynn Hopewell. A poem will be read and taps will be played. Graves will be decorated at the service. No event is planned at the community center.