Memorial Day program slated on May 29 in Jamestown
The program is at the KC Hall.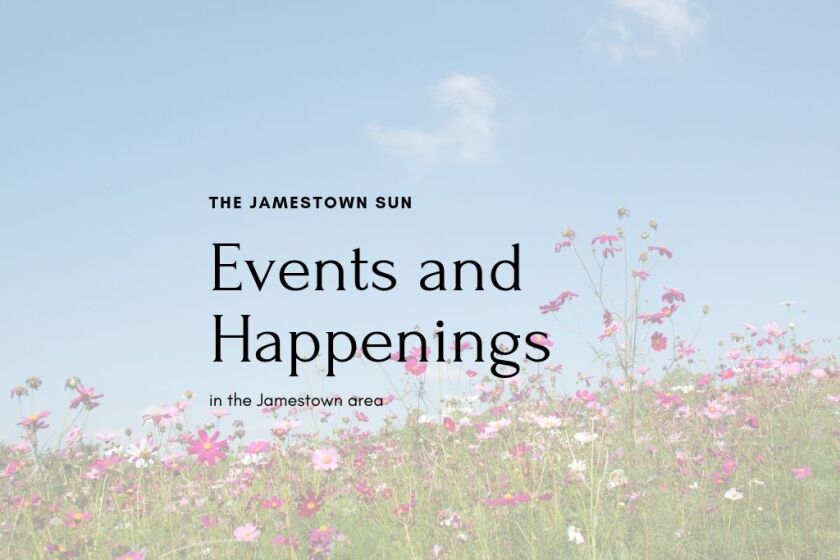 The Jamestown Patriotic Council will be observing Memorial Day on Monday, May 29, with a remembrance program starting at 9 a.m. at the Knights of Columbus Hall (Club 1883). A guest speaker, music and recognition of Gold Star families will be held.
Following the program, there will be a ceremony at the Nickeus Park bridge, Fort Seward and cemeteries around the city. The All Vets Club is sponsoring a light luncheon for a freewill offering starting at about 11:15 a.m. The club lounge will open at 10 a.m. for socializing and will close at about 1 p.m.
All in the community are invited to attend the events and luncheon commemorating those who have fallen in battle from all war eras. The Jamestown Patriotic Council asks people to pause on May 29 and give thanks to those who made the ultimate sacrifice for our country and the many freedoms people enjoy in their lives.
For more information, contact the All Vets Club at 252-8994.